We had approached our bank multiple times and each time were disappointed that they were not able to assist us. Loansmart made it happen."

- RP
At Loansmart we focus on meeting your needs, without making you jump through hoops! If you're in need, we can arrange loans from our providers who offer:
Rates from 9.95%*
Same-day approval and payout*
Repayment options of 6 months – 84 months
Up to $50,000* with an Unsecured Loan
Borrow more with a Secured Loan (Property and/or Vehicles)
Easy online loan application process
Taking out a Personal Loan is a big step, but we have been helping Kiwis with their Personal Loan needs since 2008. No matter your needs, we can help you fund them! We believe everyone deserves access to fair, low-cost loans, that's why we work to get you the best deal possible on your loan from our loan providers.
Loansmart is trusted to provide an excellent online service. This is why we have so many returning customers – our clients love what we do!
*Subject to responsible lending checks and lending criteria.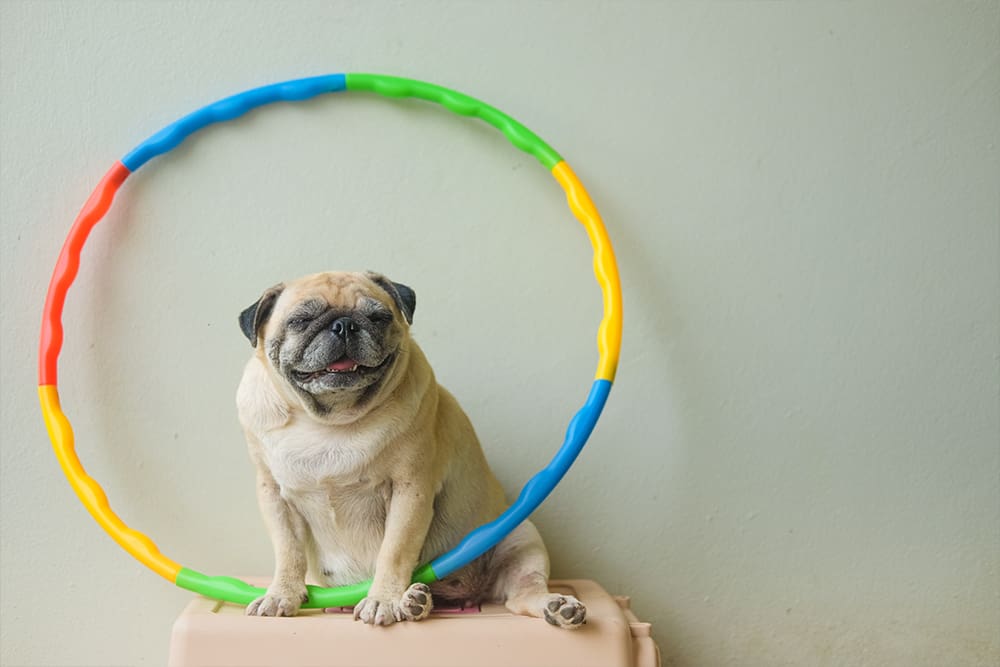 GET A FAST PERSONAL LOAN THAT'S FAIRER TOO
Choose a repayment plan that works for you
Benefit from lower interest rates and fees
Pay debt down faster and save on loan costs
Set yourself up for success
More options for more chances of approval
Don't pay more than you need to and get more options up front. Apply for a Personal Loan free online or call our team to chat about your situation and ask any questions you have before proceeding. In just one call we can handle mostly everything for you. We have real people ready to talk to you!
Our team genuinely cares and moves fast to find better Personal Loan options for you. Providing smarter loan solutions is what we do best. Pay down debt faster and affordably with lower fees and interest rates. Get more options from a team that cares. Locking you into a cycle of high interest, fees and debt is not what we're about. We want to help you get into a better financial position, with money to make life more comfortable.
Looking for a better loan solution?
A Personal Loan can be a great way to reach your goals faster, or if you find yourself in need of some extra cash. Whether you're in need of a new car, house renovation or your dream wedding, Personal Loans enable you to turn your dreams into reality.
Better still, we make it easy without the usual bureaucracy, hassle and red tape that comes with applying through a bank. We use a wide range of loan providers which means we're more likely to say yes!
Unlike traditional loans, with Loansmart it's all online. There is no need for face-to-face appointments or tedious paperwork. You don't have to worry about printing out bank statements, scanning and emailing them through.
We have a short & free application form to apply. If you prefer having someone to talk to, our friendly staff are available to take your call on 0800 255 155.
Loansmart offers a fast, professional loan experience. We're renowned for providing smarter solutions, to help you save on loan costs. Talk to a team that moves fast to find the best options for you and provides you with a VIP experience.
It's quick and easy to apply. You can apply online or over the phone. We then help you with the next steps of providing Photo ID & Bank Statements securely online.
Apply for a Personal Loan online before 1 pm and cash could be in your account the same day or the next morning* – it's that simple!
*Subject to responsible lending checks.
Personal Loan Fees, Interest Rates & Loan Terms
As with any form of loan you will pay fees and interest on any amount borrowed. Loan costs vary depending on your current financial situation, credit history, total loan amount and repayment period. Loansmart provide access to low-cost lenders with competitive interest rates starting at just 9.95%*. Once approved, your loan amount, interest rate, loan term, repayments and fees are confirmed before you choose to proceed – there is no cost to apply.
The Personal Loan repayment terms we can offer vary as we want to ensure you are set up for repayment success. The minimum loan term available is 6 months, and the maximum is 84 months. Having access to longer loan terms can result in a lower repayment amount to give you that extra buffer when creating your budget.
Choosing the right company for your Personal Loan can be quite the headache! That's why we try to make the process simple so you can focus on getting your funds sorted sooner. Loansmart has a range of Online Loan Calculators, including a Personal Loan Calculator to help you get an estimate on your loan before you apply.
Our customers apply for Personal Loans for a wide range of reasons. The most popular loan purposes we encounter are Car Loans, Wedding Loans and Debt Consolidation Loans. These are just a fraction of the types of loans we offer, others include: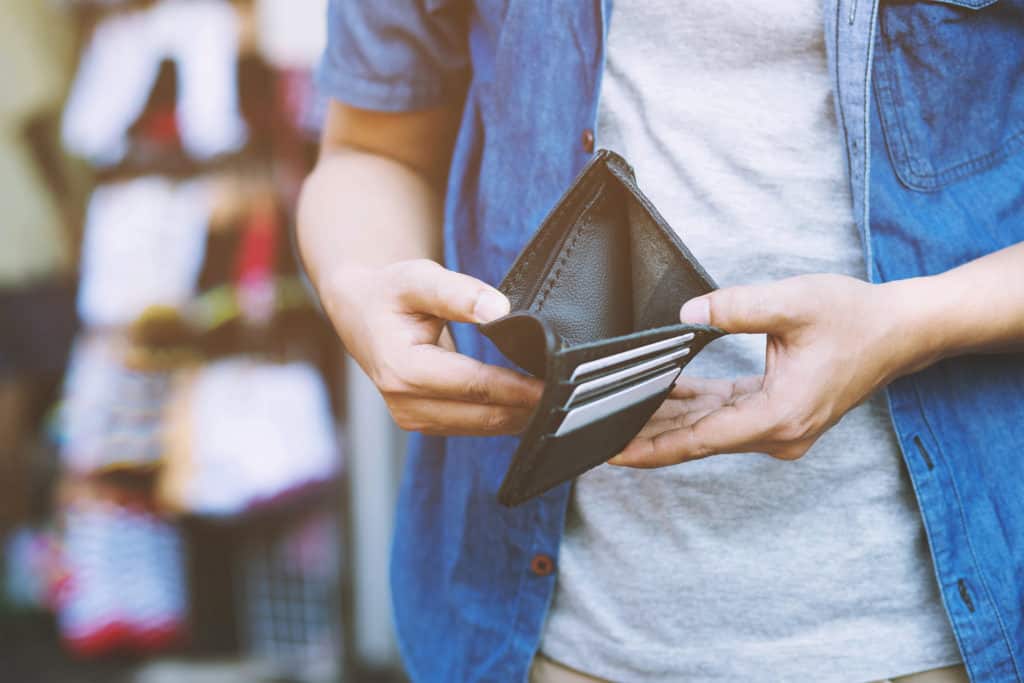 In A Hurry? Need funds Now? EMERGENCY LOANS
We understand emergencies happen and when they do you need finance sorted fast. That's why we offer Emergency Loans so you can get the funds you need ASAP.
We prioritise all Emergency Loan applications we receive so you can be assured you end up at the top of the queue. Our online loan application form only takes 3-minutes to complete so you don't have to worry about tedious paperwork.
Prefer to apply over the phone?
We're free to take your call now. Within 10 minutes you'll have a good idea of what your options are, and we take care of mostly everything in one phone call.
Get the complete package from a team that genuinely cares, and works hard to provide better loan options for you. Get Loansmart!