Made everything so easy. I had a person with empathy for my situation. Bloody good job all round."

- Jeremy
Had lending declined? Credit score not quite up to scratch?
It's quite possible we can help you get the money you need now. There isn't a lending situation we haven't encountered before and we can find solutions for most.
Faster approvals
Lower interest rates (we are not a high cost lender)
More options for more chances of success
Affordable, fixed repayments of up to 5 years (10 with security)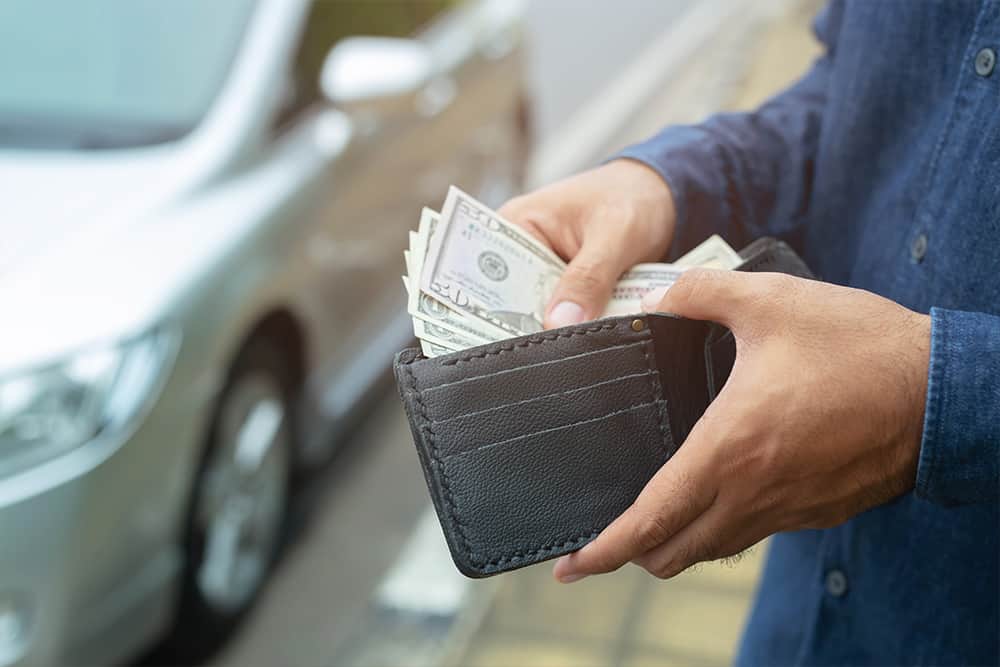 We are interested in your story
Our team gets to know you. We're interested in your story and what's changed for you.
We take time to find out why you have bad credit
We learn how your situation has improved
We do everything we can to help you
More options for more chances of success
Loansmart wants to give our clients some breathing room, not place them under more pressure. We strive to set you up for repayment success, not failure.
If you can show how you've improved your situation, or have a reasonable explanation for any defaults with your credit, we may still be able to get you the cash you need.
Many people have bad credit scores, but with a second chance and the right loan structure they can improve them. The first step is to ensure your repayments are affordable and that you're not paying more than you need to in loan costs.
We care about our clients
If you've struggled with paying bills in the past, the last thing we want to do is put you under more stress. Instead, we help by finding a repayment solution you can afford, with fairer fees and lower interest rates. Giving yourself a bit of 'wriggle room' can help ensure you don't miss repayments in the future, so you can rebuild your credit score!
To provide you with the very best lending experience we
Get a fairer deal, faster from a professional team that cares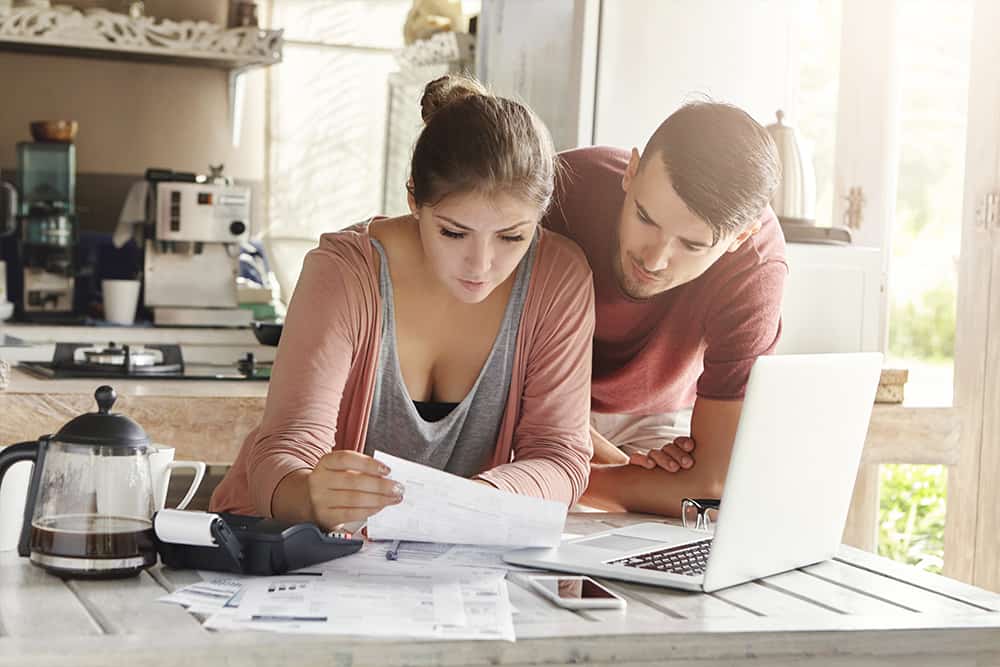 A lot of people think they have bad credit, but …
In actual fact it's not that bad at all. If you need an emergency loan, it's really important you don't pay more than you have to. Some people take the first loan they can get thinking they may not have other options.
Sadly, they end up paying huge interest rates and fees. The last thing you want is to default on loan repayments, and if lending costs are high it's easy to do. Be sure to give us a call first on 0800 255 155.
Not all situations will meet our lending requirements; however, once we have an idea of your individual circumstances we do everything we can to help.
Complete our application form to get started.
Don't Pay More Than You Need
Loansmart is a highly reputable finance company that's been lending since 2008. Our experienced lending specialists work hard to get you the best deal. Benefit from fairer terms, fees, interest rates and a team that cares.
Get the complete package from a team that genuinely cares, and works hard to provide better options for you. Get Loansmart!