We had approached our bank multiple times and each time were disappointed that they were not able to assist us. Loansmart made it happen."

- RP
At Loansmart we focus on meeting your needs, without making you jump through hoops! If you're looking for Personal Loans NZ choose a lender that offers:
Rates from 8.95%* – 29.95%
Same day approval and payout*
Repayment options of 6 months – 10 years
Unsecured personal loans up to $30,000
Secured personal loans up to $100,000
Loansmart has been helping New Zealanders with their borrowing needs since 2008. Over 25% of our lending is to existing clients. This is because our clients love what we do. Taking out a personal loan is a big step. Talk to a team that cares and works hard to find you a great deal. Same day loans are our specialty, so apply for a loan before 2pm and cash could be in your account the same day or next morning.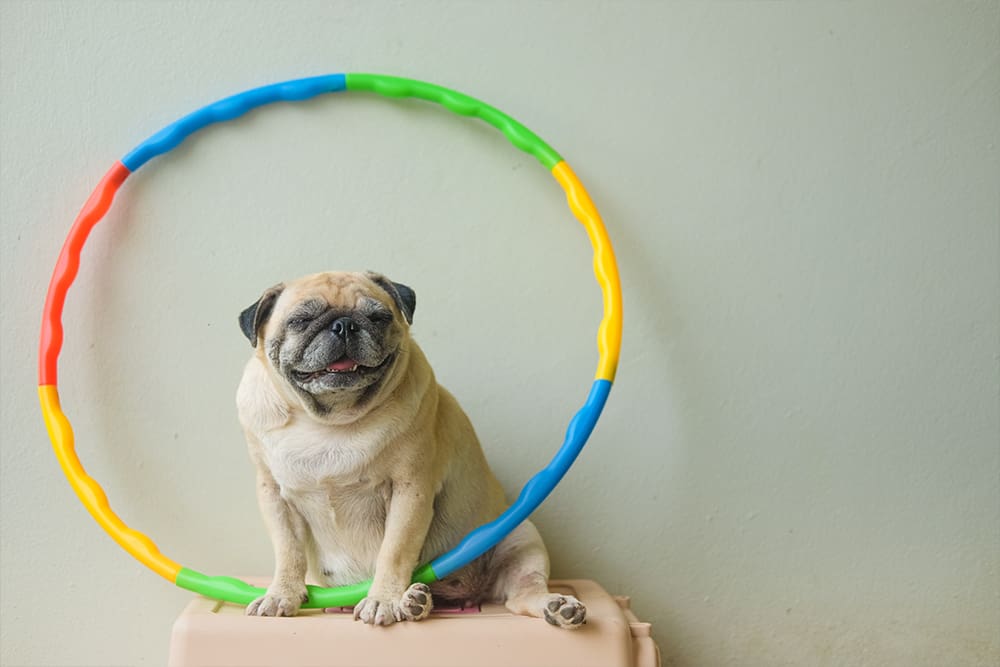 Get a fast Personal loan that's fairer too
Choose a repayment plan that works for you
Benefit from lower interest rates and fees
Pay debt down faster and save on loan costs
Set yourself up for success
Don't pay more than you need to and get more options up front. Apply for a loan online or call for a free 10-minute consultation.
In just one call we can handle mostly everything for you. We answer our phones right away, so you won't be put on hold.
Our team genuinely cares and moves fast to find better personal loan options for you. Providing smarter loan solutions is what we do best. Pay down debt faster and affordably with lower fees and interest rates. Get more options from a team that cares. Locking you into a cycle of high interest, fees and debt is not what we're about. We want to help you get into a better financial position, with money to make life more comfortable.
Looking for a better loan solution? It's quick and easy to apply. You can apply online or over the phone. We take care of everything for you, including sourcing your bank statements.
Loansmart offers a fast, professional lending experience. We're renowned for providing smarter solutions, to help you save on costs. Talk to a team that moves fast to find the best options for you.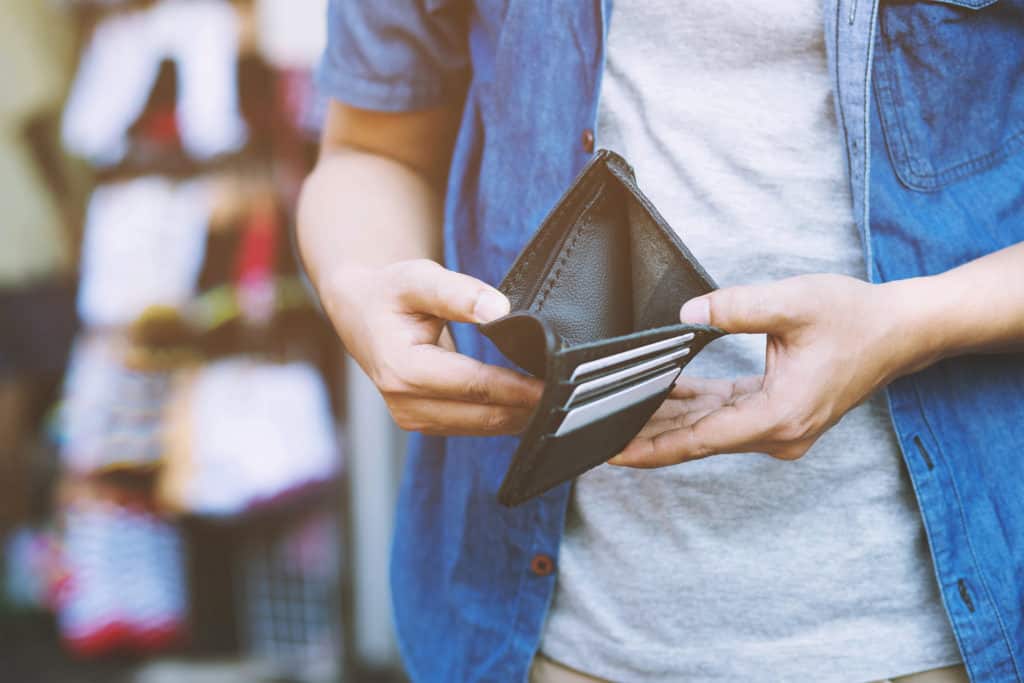 In a hurry? Need cash now?
We move fast to get your loan approved
We have a wider range of rate options than other lenders, starting at just 8.95%*
We take care of everything for you, including sourcing your bank statements so you don't have to.
Prefer to apply over the phone?
We're free to take your call now. Within 10 minutes you'll have a good idea of what your options are, and we take care of mostly everything in one phone call.
Get the complete package from a team that genuinely cares, and works hard to provide better options for you. Get Loansmart!