Loansmart assisted me in getting finance and paying off my debt to which I am now debt-free and very happy. "

- Kaara Paterson
100% easy online application process
Borrow up to $30,000 unsecured
No complicated forms, scanning or printing
Fair terms with up to 60 months to pay
Rates from 8.95%*
Hello New Plymouth, we're Loansmart and our mission is to make borrowing cash fast, easy and fair.
Loansmart is a bank alternative lender that offers affordable finance. Our rates start at just 8.95%*, so in some cases, we can be cheaper than a bank too.
Best of all, we provide an unbeatable VIP lending experience for each and every one of our customers. These aren't empty words – see for yourself! Check out all our 5-star reviews on Google.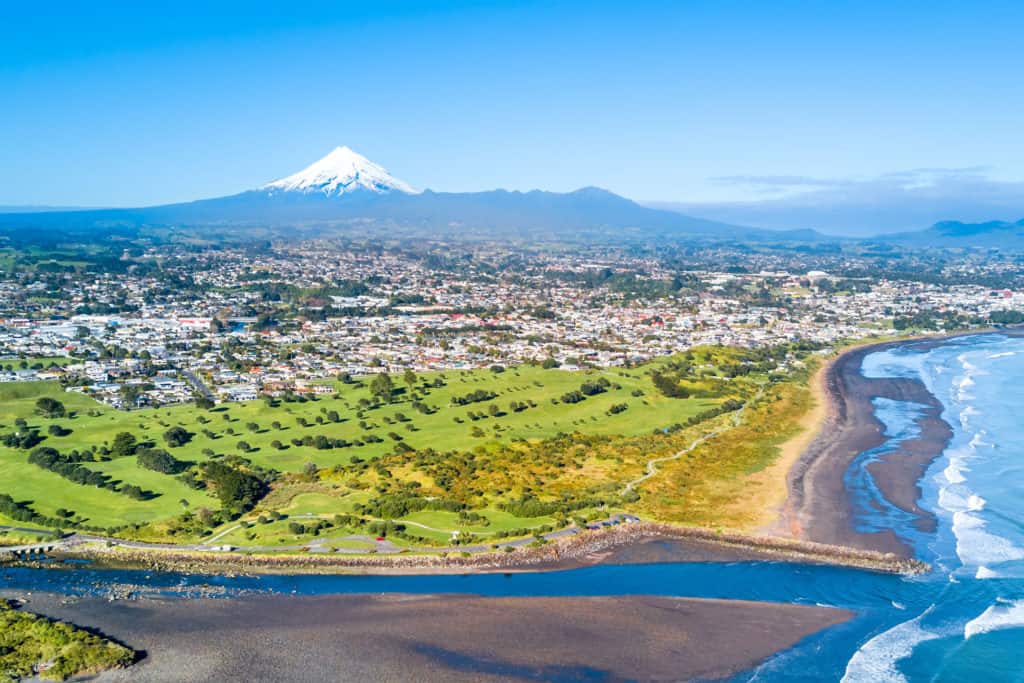 Outstanding Customer Service
Better still, we move fast; hence our tagline – Smarter Loans >>> Faster.
Loansmart has been lending for over 10 years. We have our systems and processes down-pat, so applying for New Plymouth loans is hassle-free and enjoyable.
New Plymouth Loans Process
How quick is the process?

1. Apply online in just a couple of minutes.

2. Provide us with a photo ID & online access to your bank statements. This is done quickly, easily & securely.

3. We'll call to introduce ourselves and discuss your needs.

4. We assess your application and find the best options for you.

5. One – two hours later we present our options and you tell us which one you prefer.

6. Loan documents are sent through for you to e-sign.

7. *Funds are deposited into your account the same day.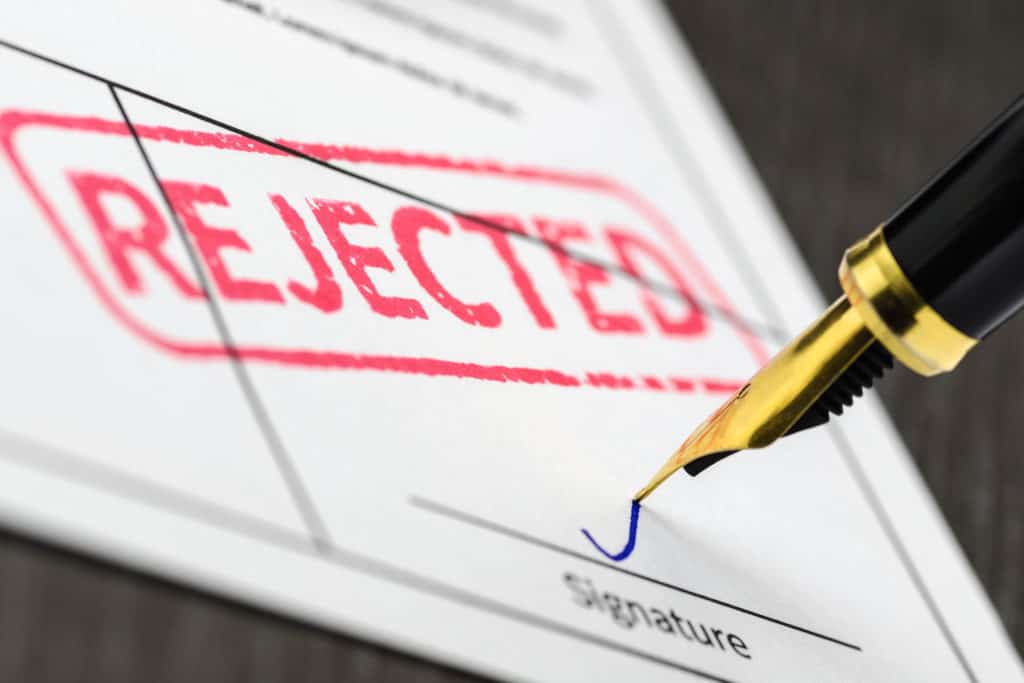 Bank said 'No'? We say 'Yes' more often
Loansmart provides more options than other lenders. Our lending criteria isn't as stringent as a bank, and we certainly don't make you jump through hoops! You can time your repayments to when you get paid and choose from a wide range of options.
If you've been declined lending by another finance company, or you weren't happy with the costs they quoted you, try our amazing team. Get a fast quote by filling out our 3 minutes application form.
Fast, Simple and Transparent!
There's a reason we're consistently rated 5/5 on Google Reviews! We know what's important to our customers and go out of our way to provide a lending experience that's second to none.
Check out our reviews to see how easy we make it.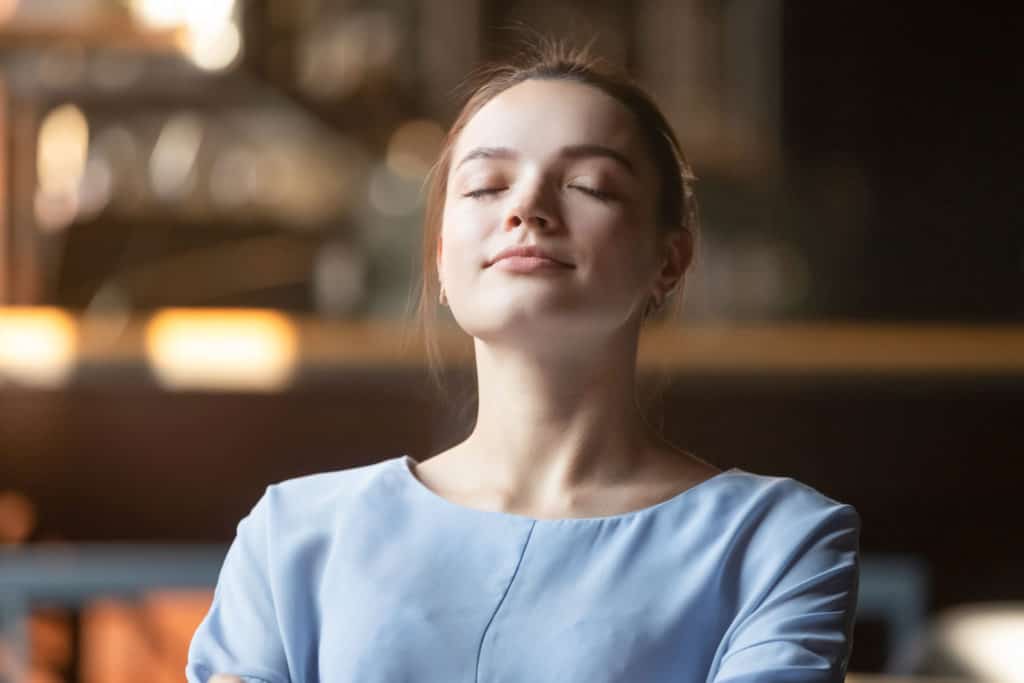 Take control of your borrowing
Take control of your borrowing and get a better lending experience too. At Loansmart we focus on meeting your needs, without making you jump through hoops!
If you're based in New Plymouth or Taranaki surrounding regions and looking for a brilliant team with outstanding service, you've come to the right place.
Get A Free Loan Assessment
Loansmart is a highly reputable finance company that's been lending since 2008. Our experienced lending specialists work hard to get you the best deal. Benefit from fairer terms, fees, interest rates and a team that cares.