Loansmart went above and beyond to help me and were very friendly and helpful. A weight has been lifted off my shoulders and it's life changing, I cannot thank them enough."

- Teresa
Do you have more than one loan?
Are you looking for solutions to reduce your lending costs?
Would you like to pay down debt faster, more affordably?
A debt consolidation loan is where we take all your loans including credit cards, and put them all together in one easy to manage loan. By having one larger loan over a longer period, instead of multiple short term loans, you can 1. Reduce your fees, 2. Reduce your interest rates, and 3. Reduce your repayments.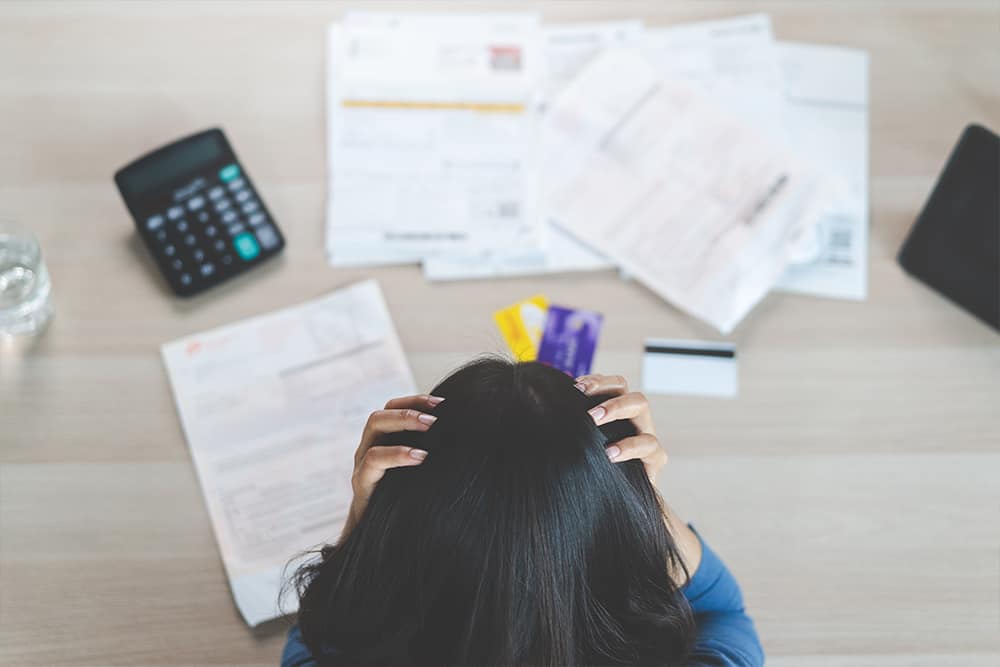 Get the best loan for you
With Loansmart we look at your entire lending situation, to try and find a better deal for you. If you're concerned you may be paying too much on your current loans, talk to us today on 0800 255 155.
We can help you achieve your goals more affordably.
Don't Pay More Than You Need
Loansmart has been helping New Zealanders with their borrowing needs since 2008. Our clients love what we do, and we love helping them too. 
Get a repayment plan that works for you
Set yourself up for success, not failure!
Pay debt down faster and save on loan costs
With only one payment to make each time that you're paid, budgeting is easier and you can save on fees and interest rates.
Take control of your debt with one easy payment 
Pay off all overdue bills
Lower your fees and interest rates
Don't pay more than you need to and get all your options upfront, so you can make the best decision for you. Talk to a team that works hard to provide better lending solutions.
Give us a call or fill in an application form. In just 10 minutes we can give you a good indication of how much you could save. We take care of everything for you, including sourcing your bank statements so you don't have to.
To provide you with the best lending experience we
Get a fairer deal, faster from a team that cares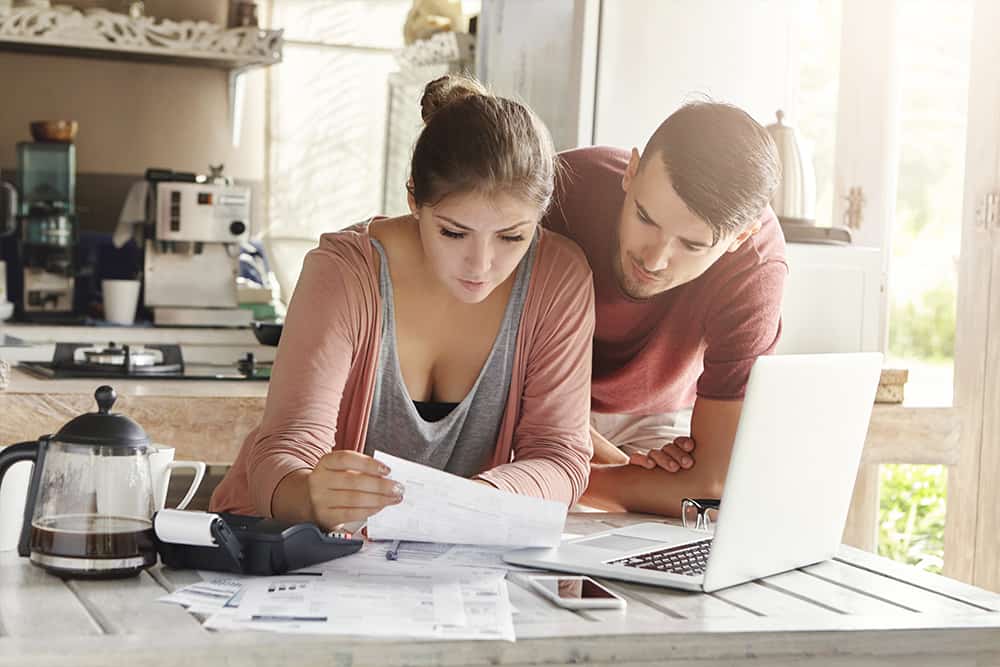 Are you concerned about your financial situation?
It costs nothing to give us a call. In around 10 minutes you'll have a good idea of your options and what we can achieve for you. Talk with a team that genuinely cares and works hard to:
Get your loan approved faster
Provide you with more options
Find you a great deal
Save On Fees & Interest Rates
Don't Pay More Than You Need To. Save On Fees & Interest Rates.
We Can Show You How.
Get the complete package from a team that genuinely cares, and works hard to provide better options for you. Get Loansmart!