I have never dealt with a finance institute that had made the whole process so easy."

- T E
100+ 5-star reviews
Rates from 8.95%*
Quick and easy to apply
Fast approval and payout
Borrow up to $30,000 unsecured
Helpful, professional team
Looking for Dunedin Personal Loans? We make it happen.
Loansmart has been lending since 2008. We have tens of thousands of ecstatically happy customers, and over 25% of our lending is to existing customers. This is because they love what we do and we love helping them too. Check out our reviews!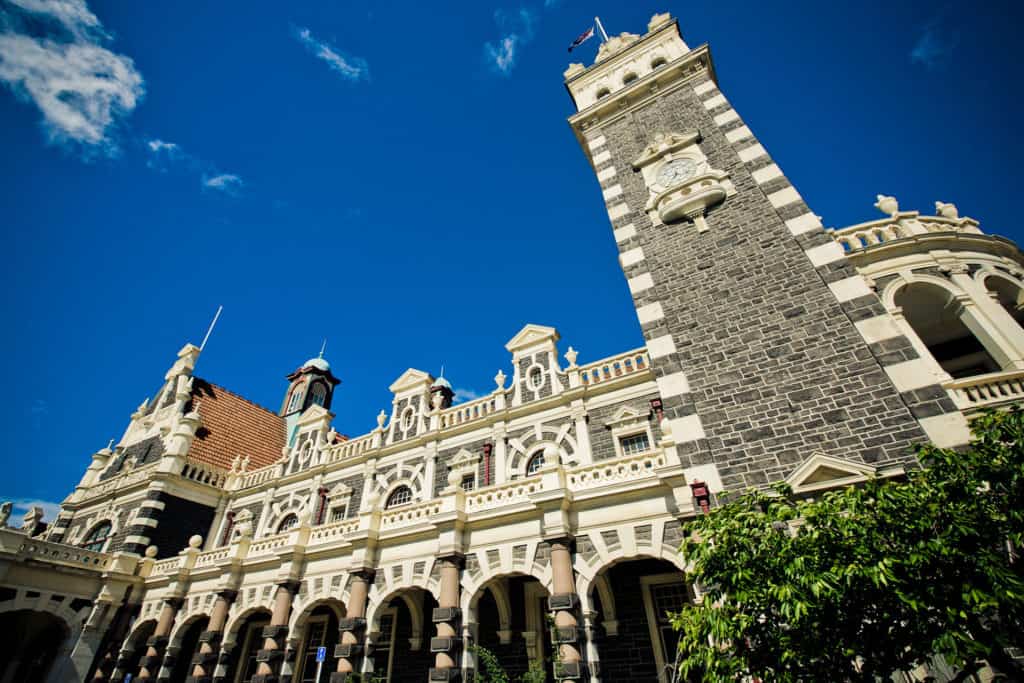 Outstanding Customer Service
Need an answer straight away?
In just one call we can handle mostly everything for you. We answer our phones right away, so you won't be put on hold.
It's all part of the VIP lending experience we offer our customers!
Fast, Easy & Transparent!
There's a reason we're consistently rated 5/5 on Google Reviews! We know what's important to our customers and go out of our way to provide a lending experience that's second-to-none. Check out our loan reviews to see how easy we make it.
How quick is the process?

1. Apply online in just a couple of minutes.

2. Provide us with a photo ID & online access to your bank statements. This is done quickly, easily & securely.

3. We'll call to introduce ourselves and discuss your needs.

4. We assess your application and find the best options for you.

5. One – two hours later we present our options and you tell us which one you prefer.

6. Loan documents are sent through for you to e-sign.

7. *Funds are deposited into your account the same day.
Many people who have had lending declined by other lenders are able to access funds through Loansmart. You don't even need a perfect credit score.Even if you have a bad credit score, we may still be able to help you with bad credit loans.
Our lending criteria isn't as stringent as traditional banks, and so many people who have had lending declined through a bank are able to access a cash loan through us. Of course this depends on your personal circumstances. Your Personal Loans Consultant will discuss options with you, so you know what to expect.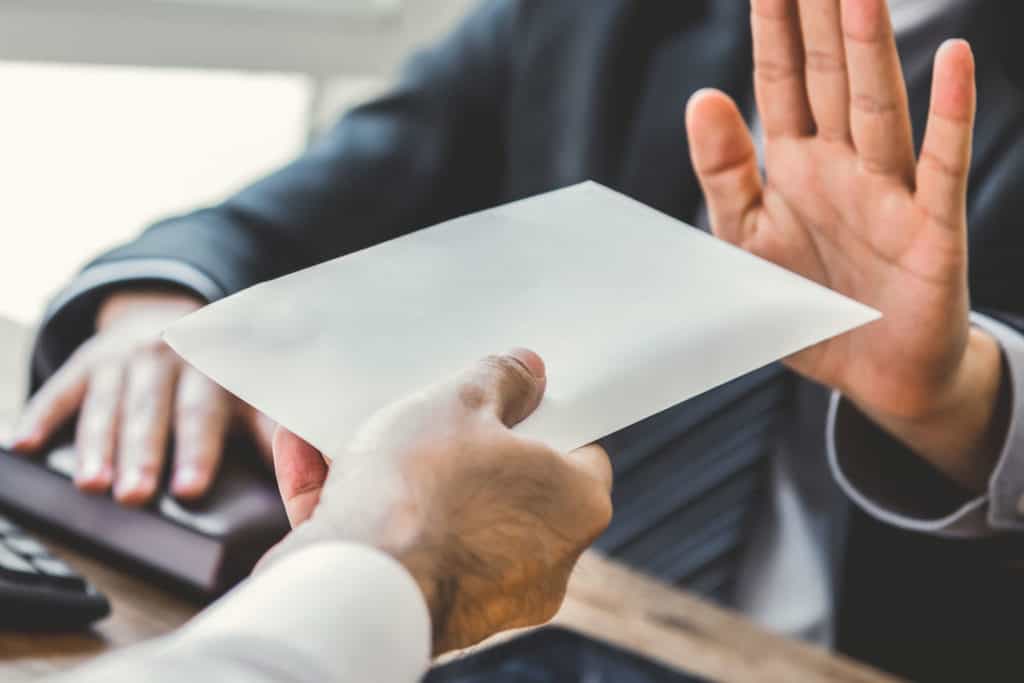 We move fast to get your loan approved
Apply in 3 minutes and get an answer in 1-2 hours*
We have a wider range of rate options than other lenders, starting at just 8.95%*
We take care of everything for you, including sourcing your bank statements so you don't have to.
For a VIP lending experience, apply for a Dunedin Loan online with Loansmart or give us a call.
Get A Free Loan Assessment
Loansmart is a highly reputable finance company that's been lending since 2008. Our experienced lending specialists work hard to get you the best deal. Benefit from fairer terms, fees, interest rates and a team that cares.