Get that flat sorted
So you've found the perfect place to move into but do not have enough to pay for the bond? Loansmart's Bond Loans can help you secure that new home, this can also include moving costs and the few weeks in advance you need to cover.
Moving is stressful enough, so our application process is easy, in fact, you can typically complete our online application in less than five minutes – how's that!
If approved, the money can be in your account in a matter of hours on any given business day.
Our bond loans have fixed interest rates and no hidden charges or unexpected fees so you know exactly where you are with us.
To get started complete our application form and a dedicated lending consultant will be in touch with you.
Loans available throughout New Zealand
Fast approval for bond loans, rent in advance and moving costs
Six to 60-month pay-back terms
We're 100% online and your loan application can be submitted via any device 24/7, PC, laptop, tablet or phone.
If your loan is approved, we'll transfer funds the same business day to your account so you can pay the landlord straight away.
Fantastic company to deal with, my two children and I we're able to secure our new home.  It's a pleasure to write a few words on Loansmart's behalf.  Melanie S.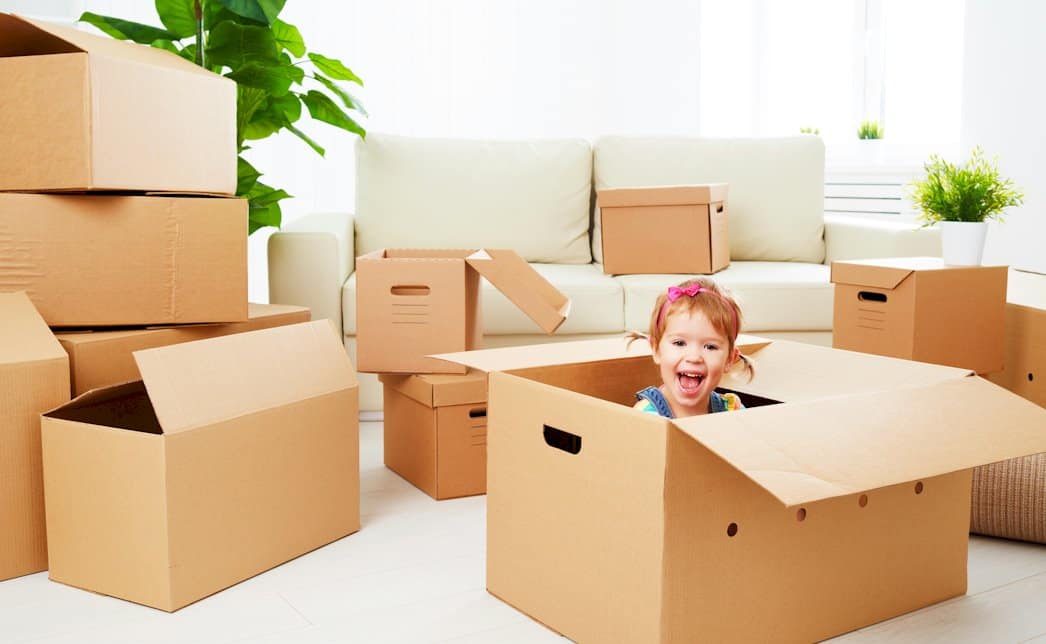 Bonds and Landlords
If the landlord charges a bond they must lodge it with Tenancy Services within 23 working days.
When landlords must lodge the bond
Landlords who charge a bond:
must lodge it with Tenancy Services within 23 working days of receiving it. This applies whether you send the bond in full or in installments.
must give the tenant a receipt.
Make sure you fill out the forms correctly or we won't be able to lodge your bond. This may also cause delays when applying for a refund.
In a boarding house tenancy, if the bond is one week's rent or less it doesn't have to be lodged.
Maximum bond
A bond can be up to the equivalent of 4 weeks' rent. Other forms of security are not allowed, but a landlord may ask for a guarantor's agreement.
Increasing or decreasing bond
If the landlord increases the rent they may ask the tenant to pay an additional bond in line with the increase.
For example: the tenant has paid a bond equivalent to 3 weeks' rent and weekly rent goes up by $10 – this means the landlord can request an extra $30 to be paid to the bond.
You must lodge the extra bond with the rest of the bond by completing a bond lodgement form.
If the rent decreases and the total bond is now more than 4 week's rent, the tenant can apply to have the extra bond refunded.
Signatures
The people who sign the bond refund form must be the same as the people who signed the bond lodgement form. If these signatures do not match there may be delays in refunding the bond.
More rental information at Tenancy Services.