What's the difference?
Let's talk about unsecured loans first – this is when there's no need for you to provide any security or collateral for a loan. Normally the amount you can borrow is less and the interest rate charged is higher than a secured loan rate.
With a secured loan however, you can typically borrow more and at a better finance rate as you've provided security over the loan, like a car or property.
A great example is a car loan where we finance you into a vehicle and take security over it until the loan is repaid.
So if you need finance at a great rate, the Loansmart loan application can be completed in under five minutes, so whatever you need, we're here to help.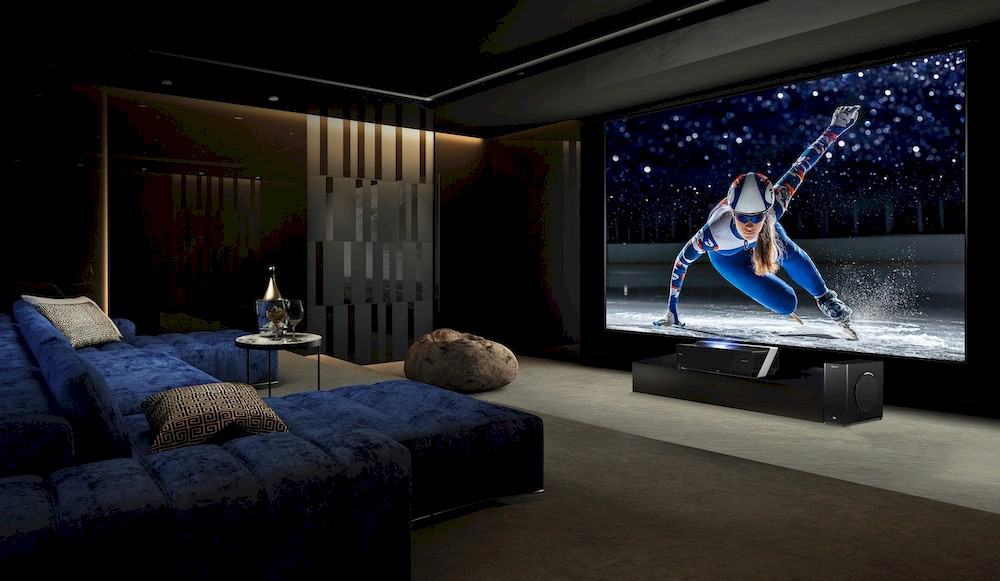 Online Loans from Loansmart
– making finance easy with our friendly, fast and efficient loans
* Finance for anything, big-ticket items to engagement rings for example
* Flexible terms
* Great rates
* 3 to 5-minute application
Moving you forward with 'great' online loans – Apply Today!
Frequently Asked Questions
Of course with any loan application, you may have some questions.
On our FAQ's page, you can get answers for our online loans to the following:
What happens once I have completed the Application?
What if I have a poor credit rating or defaults?
Who will see my application?
What do I need to send to you?
How do I get my information to you?
How do I get my information to you?
You have approved my loan, what happens now?
What happens once I have signed everything?
I can't find the answer to my query?