Incredibly grateful to Loansmart for going above and beyond for our family. We love our new home and we wouldn't have achieved it without your guidance and hard work."

- Aisake
Bank alternative home loans
More options tailored to you
Experienced Loan Consultants that work hard for you
After many years of helping clients obtain home loans, we know all the avenues to mortgage finance. No matter what type of home loan requirement you have, we can help!
Our team will take away the stress of applying for a mortgage and save you time by managing the process for you. We tailor solutions to fit your circumstances. Best of all, we make it as easy as we can.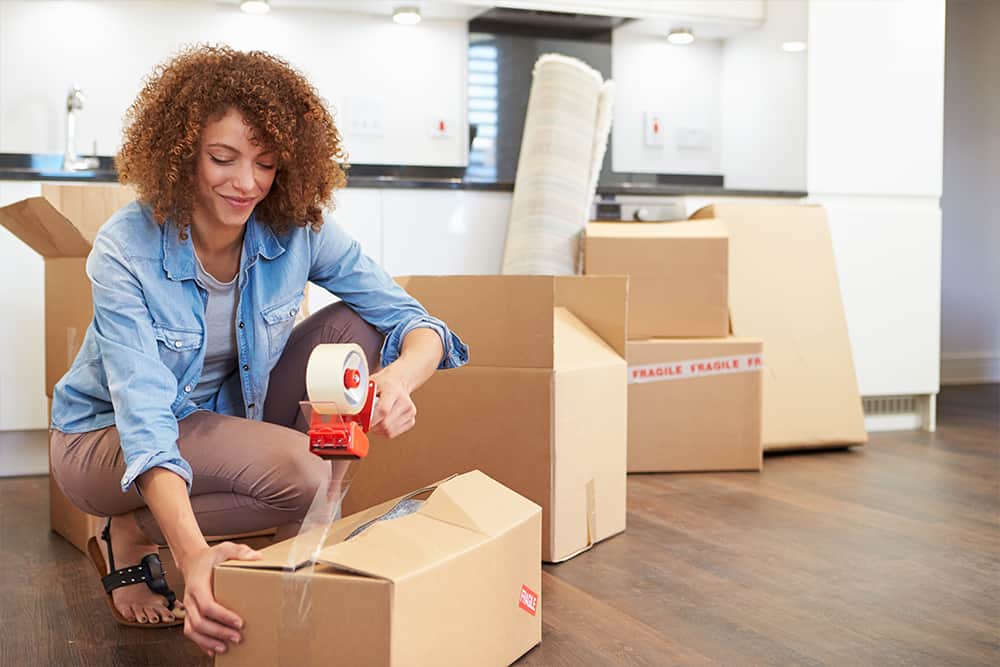 Applied elsewhere but been declined?
We may be able to help. There isn't a lending situation we haven't encountered before and we can find solutions for most. Loansmart can provide more options than other lenders. With more options, you have more chance of getting your loan approved.
We also provide non-bank lending if you do not meet typical banking criteria like:
Having a smaller deposit
Having something flagged on your credit report
Purchasing a property that's a little out of the ordinary
Our team takes the time to listen and understand what you're trying to achieve. Then we work out a plan to help you get there.
Get a fairer deal, faster from a professional team that cares
Once you've applied for a loan with Loansmart, you can sit back and let us take care of the process for you. We keep you in the loop and work fast, so you get your loan approved sooner.
Talk to us now, even if you haven't started looking around for a home yet. In fact, that's the best time to talk about finance, because your Loansmart Consultant will let you know exactly how much you can spend before you start.
For your first or next mortgage call us today on 0800 255 155. 
Get the complete package from a team that genuinely cares, and works hard to provide better options for you. Get Loansmart!