Finance Loans for Bad Credit
Bad credit is a reality for a number of people and it can prevent them from borrowing money from traditional lenders such as banks and credit unions. Not being able to get a loan due to bad credit can be frustrating and stressful. However, just because you have less than perfect credit doesn't mean that you shouldn't be able to get a loan to pay for things you really need.
If you have bad credit, our personal loan options could help you turn things around. In fact, paying off a loan with us can actually help you improve your credit profile.  One finance loans for bad credit might be the answer to get you into that new vehicle or pay for whatever it is you need.
With bad credit situations we often just need to know you say currently own a vehicle, or perhaps you have someone willing to guarantee a loan if you can't make payments down the track.
Talk to us Today
In the first instance, complete our application form so we can get an overview of your situation.
We take the time to find out why you have bad credit
We will learn how your situation has improved and might be able to provide some help in suggesting ways to improve your credit score
We put your details to our lending partners and find the best fit for you
If we can help you, we will.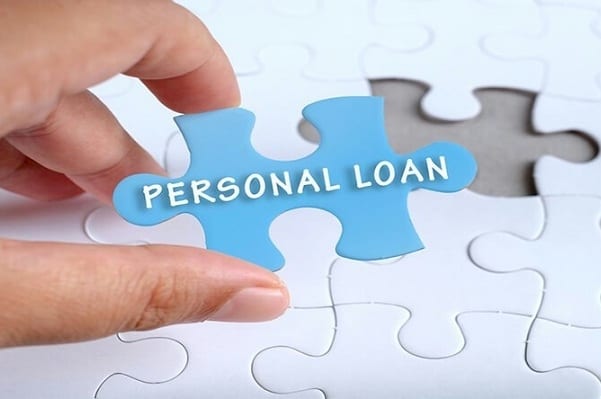 Loans for Bad Credit Examples
Replacement vehicle
Clean up some annoying debt
Course fees, higher education
Bond, rent in advance, moving expenses
Repairs to your car
Emergency vet or dental bill
We understand that there is any number of reasons why you could need finance, don't let a poor credit score put you off from applying and getting the cash you need.
Complete our application online to see if we can assist you with one of our bad credit loans.
NB, not all situations will meet our lender requirements, however, once we have an idea of your individual circumstances we can put forward a good case on your behalf.