Yes Loans Available
Just 12 days of Christmas shopping left and it's starting to get mad out there.  Don't leave it to the last minute to deal with angry shoppers, no car parks and stressed out shop assistants.
Grab one of our Yes Loans for Christmas and get approved today!
And what about the Boxing Day sales – that's when things really start to go crazy, although it's the best time to have cash in your pocket to get some bargains.
Apply for a personal loan now so you can go shopping early or nab some good buys on Boxing Day.
Our application form takes around 3 to 5 minutes to complete and if you apply today and it's all gravy, you could have the funds in your account within hours.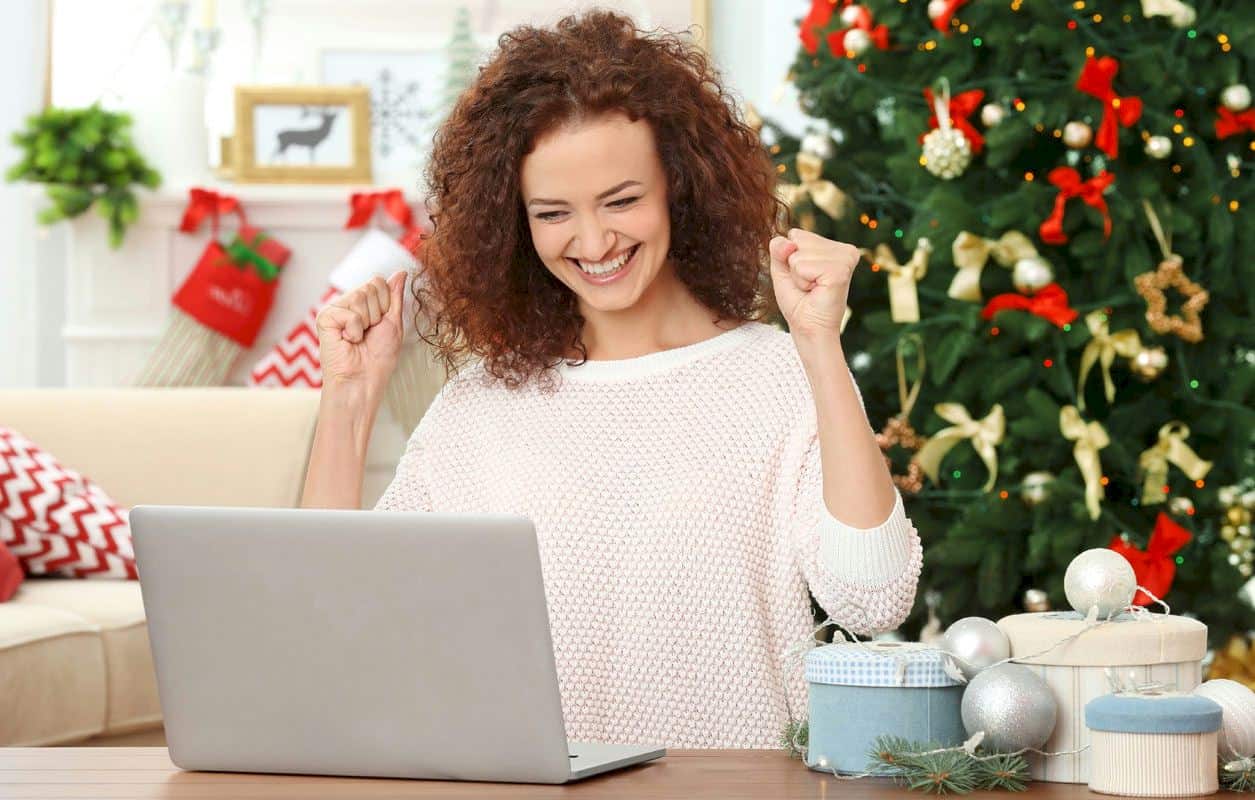 Haven't used it since last Christmas? Flog it
If a few more dollars in the Christmas fund would really help, act now. Flogging stuff you don't need on Trade Me is a good way to start.  You've still got well over a week before Christmas to get rid of some stuff.
Why not try the Marketplace on Facebook? They've been snapping at Trade Me's heels as the place to flog unwanted stuff too. Check out their Marketplace on your phone app.  The best bit is sales are often instant and there are NO fees, so unlike Trade Me you keep all the money.
How to list an item on Facebook Marketplace
Click the Marketplace icon, then tap the 'Sell' or 'Sell Something' button. Select the type of item, then take a photo of your item (you can select more than one from your gallery), and click the 'Add Photos' option to upload them.
Enter an item title, description and price. As when selling via a group, include all relevant details to attract interest. Then set an asking price.
Confirm your location. (This is how buyers browse items on Marketplace.) Don't worry, it won't reveal your exact address, only a rough location.
Select a category of item. Buyers can also filter listings by these.
In the final step you can also choose to post to any specific buying and selling group you're a member of at the same time as you list on Marketplace, if you want to maximise the visibility of your item.