Do you need a Weekend Away?
Winter is really starting to set in and one can really feel it so perhaps its time for a weekend away to a pacific island nation or Aussie?
Spontaneity and travel can be best mates, especially when there are cheap air fares on offer. Just add a couple of days to a weekend, throw a few clothes in a bag and skip off to the airport. Nothing feels quite as good as taking a short travel break on the spur of the moment.
For many, the lure of the Pacific is hard to resist for a weekend away or mini holiday. Destinations like the Sunshine Coast, Samoa, Fiji and Rarotonga have the warm waters and powder-soft sands that are compulsory for romantic getaways. And don't forget Niue – it has some of the best snorkelling and cave adventures in the Pacific. For others, a mini break means a steady procession of fabulous menus and equally good shopping experiences. Sydney, Melbourne, Brisbane and Adelaide are all ready to oblige with great short trip ideas.
There is always a bargain on Grabaseat to take advantage of.
So what are you waiting for, organise your holiday finance with us and grab that weekend away.
We can finance the whole trip:
Flights
Accommodation
Car rental
Travel insurance
Food and expenses
Our pre-approved finance application form takes less than five minutes. In fact the majority of our loans are completed and paid out the same business day.  If you can't wait to book that weekend away then all you have to do is workout how much you need and apply online.
No queues, no appointments – simply apply online now, anytime, 24/7.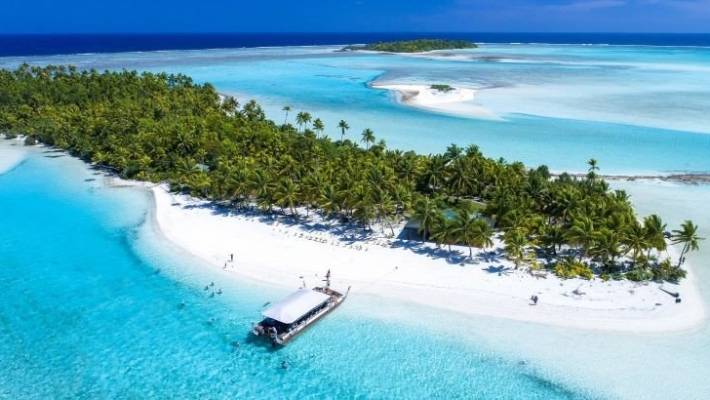 Eligibility
18 years or over
NZ resident (citizen/permanent residency)
Be earning, employment or self-employed
How to Apply for Weekend Away loan
Check your eligibility above and complete our online application
Provide any required documents such as payslips and identification following your application (we'll be in touch)
Accept the contract provided
Typically within 24 hours of your contract acceptance, funds will be in your account
Quick FAQ's
How much will the interest rate be?
That all depends on your overall circumstances if you've got good credit your rate will be lower than someone with good credit for example.
Is this fully online?
The online application process is, but of course, a human does get involved at our end, call us old-fashioned. You'll be assigned your very own consultant who will go through your loan application with you and obtain your ID and other information. You can also email your last two months bank statements if you have them, alternatively, we can send you a link to download and send your statements directly to us.
Who will see my application?
We treat your application confidentially and the only people who will see your application are Loansmart and any Finance Company that we send it to. All applications that do not proceed are securely destroyed.