Loan Types We Offer
With more than half of Kiwi's having less than $1,000 in savings, you aren't alone if you're short on cash and considering a personal loan to pay for a range of expenses. For example, you might need a cash injection to pay off old debts, cover emergency medical expenses, pay for a new roof or other home repairs, paying for your dream wedding or holiday, or even a new large, high definition TV. Because personal loan rates are typically lower than credit card or store card rates, it can be tempting to apply for a personal loan to meet those needs; however, before you start looking up how to get a personal loan, consider whether your purpose justifies borrowing money.
Many personal loans are unsecured, meaning that the lender doesn't require you to use specific assets as collateral. But sometimes you can get a lower interest rate on a personal loan with collateral. If you're considering using collateral, where to get a personal loan depends on what type of collateral you want to use.  At Loansmart, we offer both unsecured and secured personal loan finance.
Good Uses for Personal Loans
You can use the funds from your personal loan for any purpose. Unlike a mortgage, car loan, or student loan, you're not restricted to spending the money on one specific purchase or expense. But that doesn't mean all personal loan purposes are created equal.
Here are examples of good uses for personal loans:
Personal loan consolidation: Debt consolidation is one of the better uses for a personal loan when you're combining your debts into one loan with a lower interest rate. For example, if you're paying 24 percent on one $6,000 store card balance and 19 percent on a different card's $10,000 balance, you can get debt consolidation help and save money by refinancing to a personal loan that charges lower interest. If you choose to use a personal loan for debt consolidation, address how you accumulated debt in the first place so you can get — and stay — out of debt.
Emergency expenses: If you don't have a large enough emergency fund and a true emergency arises, a personal loan can help bridge the financial gap at a lower interest rate than alternatives like payday loans. You might be able to get a lower interest rate with a secured loan like a home equity loan or line of credit, but a personal loan doesn't use your home as collateral. Ideally, building an emergency fund will mitigate the need for this, but you can't prepare for every emergency.
Home improvements: If you're making improvements that will increase the value of your home, borrowing money can be justified. Plus, a personal loan will save you money on interest compared with what you'd pay if you put the improvements on your credit card.
Small business loans: Lenders have different criteria for approving loans for business purposes, but you may still be able to get a personal loan for business use.  At Loansmart, we can provide good rates to help your business grow.
Pay for a wedding: Planning to tie the knot? The average Kiwi couple spent more than $27,000 on their wedding in 2018, an all-time high. A personal loan can help you fund the big day—and give you time to pay it back with minimal fuss.
Improve your credit score: Most lenders like us, report personal loan payments to one or more major credit bureaus, and establishing a history of on-time payments can help boost your credit score. (Alternatively, late or missed payments will also be reported and likely damage your score.)
You can also use a personal loan to pay legal fees (court fines), fund a cross-country move, take your dream holiday, or pay for a medical procedure like laser vision correction or infertility treatments.
Our loans are for everyday people who have regular employment and who can meet the repayments, which together we've agreed can be paid back comfortably in line with your pay cycle.
Talk to us today or start by completing our application form, it takes around 3 to 5 minutes to complete.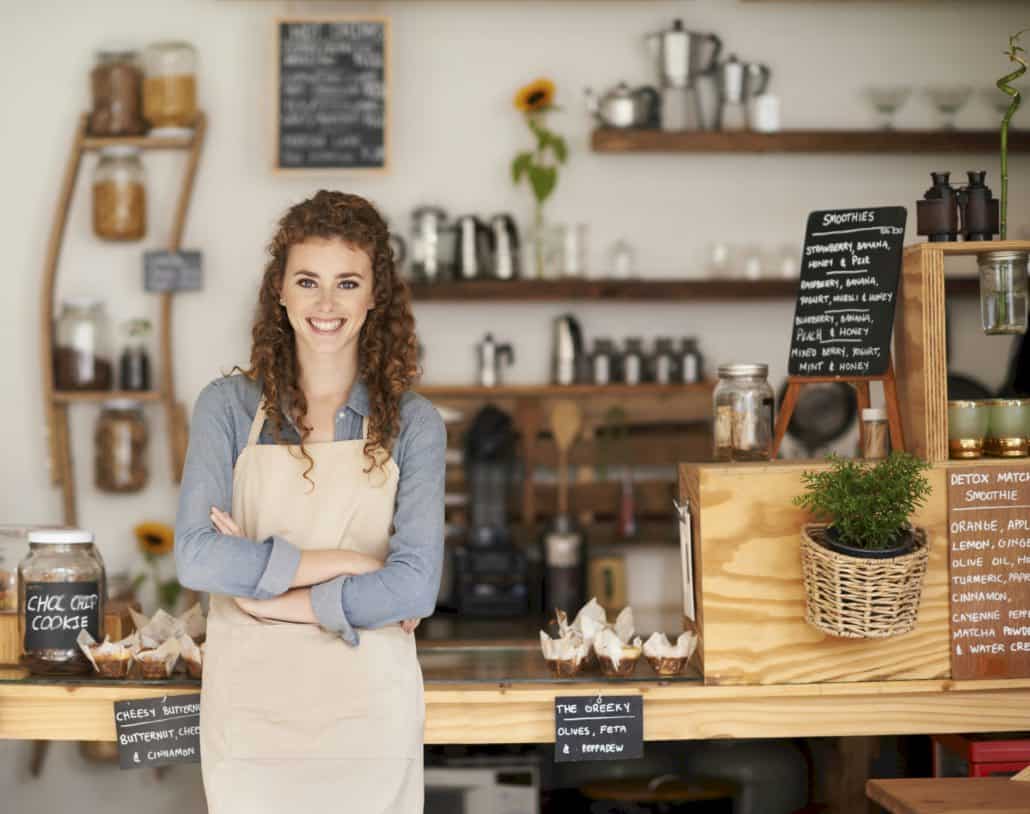 Loansmart – moving you forward with great loans – Apply Today!