Loansmart for Small Loans
If you're looking for finance then our small loans are the answer.  Our loans start from $1,500 right up to our bigger loans of $100,000.
We provide personal loans for all types of needs, some of those are:
general personal loans
car loans and other vehicle types loans
urgent/emergency – vet bills/rental bonds etc
debt consolidation finance
funeral expenses contribution
moving house – bond loans, moving expenses
home improvement loans
wedding loans
funeral finance
small business loans
and much more…
Apply now, in less than five minutes or tomorrow – apply where you want, at your desk, on the run, coffee in one hand and phone in the other – all on your terms.
Tell us a little about your circumstances so we can customise a great deal and finance rate for you – no uncomfortable face-to-face meetings like at the bank. With us, it's easy, simply apply online today.
Our quick and easy application form can be completed in as little as three minutes.
We Understand People
We've been in the finance business for many years and have dealt with tens of thousands of customers.  You could say we've seen it all, so we have a good grasp on finding the right solutions to fit individual needs. If you need small loan finance from a solid company that understands you, then Loansmart is the best choice.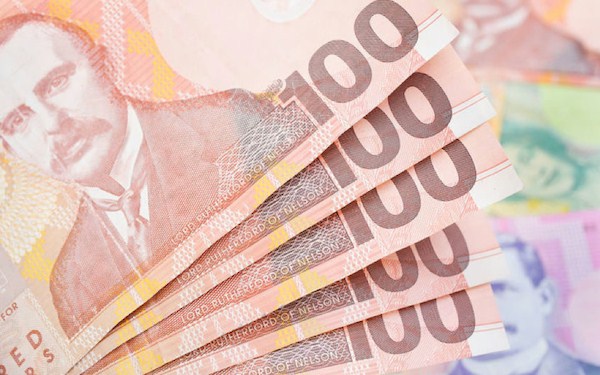 Frequently Asked Questions
Of course, with any small loan application, you may have some questions.
On our FAQ's page, you can get answers to the following:
What do I need to send to you?
How do I get my information to you?
What happens once I have completed the Application?
You have approved my loan, what happens now?
What happens once I have signed everything?
What if I have a poor credit rating or defaults?
Who will see my application?
How do I get my information to you?
I can't find the answer to my query?