Fast Loans Today
We never know when an emergency can arise that requires one of our quick loans. Often any savings you have is not readily accessible, and it might not be enough. Our quick loans can provide finance in these types of situations.
When an emergency happens, the last thing you need is to worry about finding money or go through the difficult processes and high repayment fees that often come with borrowing cash quickly. Loansmart quick loans are at fair interest rates and we've got a team of helpful staff to ensure you have one less worry to think about. You can apply for an emergency loan in less than five minutes.
That's right it's all online so no major paperwork or waiting in long queues. Our emergency loan process ensures your application can be approved quickly with cash in your bank account within hours following acceptance (sometimes minutes depending on your bank).
The emergency loan types we provide have fixed interest rates so you have certainty throughout the loan period.  So you can relax and get on to what's important.
At Loansmart we truly value our customers and make every effort to provide a quality user experience. So if it's emergency loans, debt consolidation loans, car finance or simply a 'none of our business loan', you can apply online here:
Quick Loans from Loansmart – friendly, fast and efficient – making finance easy!
* Finance for anything
* Flexible terms
* Great rates
* 3 to 5 minute application
Moving you forward with 'great' loans – Apply Today!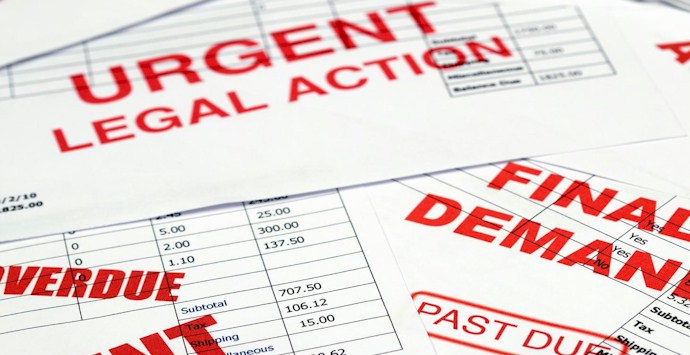 Frequently Asked Questions
Of course with any loan application, you may have some questions.
On our FAQ's page, you can get answers to the following:
What do I need to send to you?
How do I get my information to you?
What happens once I have completed the Application?
You have approved my loan, what happens now?
What happens once I have signed everything?
What if I have a poor credit rating or defaults?
Who will see my application?
How do I get my information to you?
I can't find the answer to my query?