Money – Quick Loans NZ
Whatever financial need you have, our quick loans are available now, online – apply anywhere in NZ on any device.
What do you need some finance for?
Bills piling up – need to consolidate them?
Time for a break?
Car in need of an upgrade or repairs are required?
Vet or dental bill coming up soon?
Grab one of our quick loans from the team at Loansmart – friendly, fast and efficient – we make finance easy!
* Finance for just about anything
* Flexible terms
* Great rates
* 5-minute application form
Apply online fast and easy, once approved the funds will be paid to your nominated account the same day we approve your application.
Loansmart – moving you forward with great loans – Apply Today!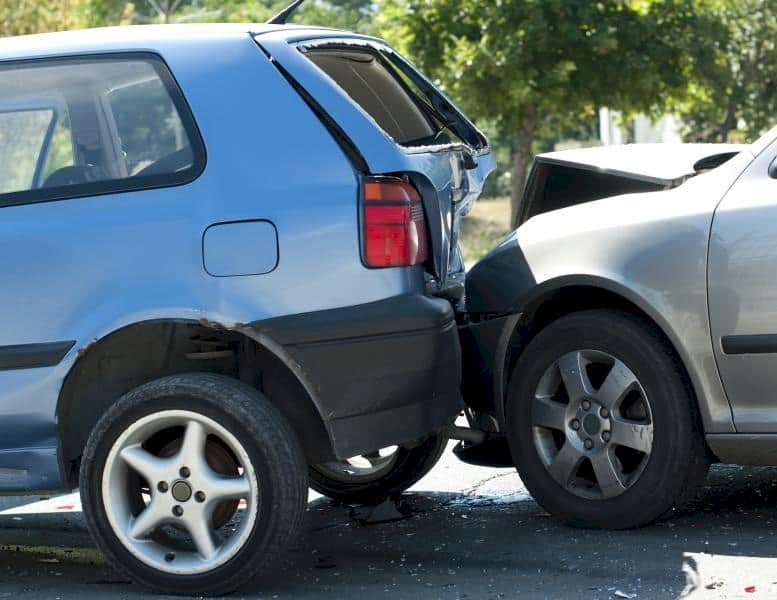 Frequently Asked Questions
Of course with any loan application, you may have some questions.  Give us a call on 0800 255 155 or visit our FAQ's page,  where you can get answers to the following:
What do I need to send to you?
How do I get my information to you?
What happens once I have signed everything?
How do I get my information to you?
What happens once I have completed the Application?
You have approved my loan, what happens now?
What if I have a poor credit rating or defaults?
Who will see my application?
I can't find the answer to my query?