Money Solutions
Whatever finance needs you have, we'll probably be able to help you out.
Most of our loans are processed the same day we receive the applications and with Internet banking being so efficient as it is, many of our clients receive their funds within just a few hours after applying.
What do you need money for?
Emergency finance for dental or vet bills
New set of wheels, car, motorcycle, scooter – other transport
Debt consolidation loan (one of our specialties)
Holiday, honeymoon or wedding to plan loan
Education finance for better employment opportunities
Home Improvements and DIY jobs around the house
Funeral funding, when you need to contribute
Moving home loans, moving truck etc and bond loan
None of our business loans…  That's right, as long as you can pay the loan back, we don't really need to know what you need the cash for, i.e. a cosmetic procedure for example, well that's definitely private 🙂
Apply Today – our online loan application seriously takes less than five minutes.
Recent Customer Feedback
"Thank you so much – I've got my car fixed to get to work.  You guys are incredible" – Maxine K.
"An easy application form that I completed on my phone.  Couldn't be easier" – John T.
"You guys rock, I am so grateful for your help.  My mum's tangi was beautiful and just the way she would have liked it" Miriama A.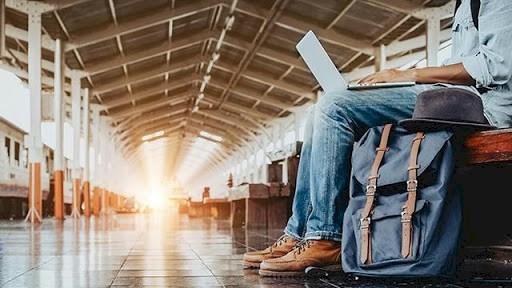 Frequently Asked Questions
Of course, with any fast approval loan application, you may have some questions.
On our FAQ's page, you can get answers to the following:
What do I need to send to you?
How do I get my information to you?
What happens once I have completed the Application?
You have approved my loan, what happens now?
What happens once I have signed everything?
What if I have a poor credit rating or defaults?
Who will see my application?
How do I get my information to you?
I can't find the answer to my query?