Do you need Personal Loan Finance?
If you do, work out how much you need and complete our online application form – it only takes about five minutes.  Once received, we'll review it and come back to you with anything else we need.
Our online loan application process is so efficient, the funds could be in your account within hours. NB, we process loan application Mon to Fri during standard business hours.
Personal loan Finance for anything
Debt consolidation loans (our specialty)
Emergency loan, dental/vet bills
New car, motorcycle, scooter – or other transport
Holiday, honeymoon, or wedding coming up
Moving house loans, movers, and bond loan
Home Improvements and DIY jobs around the home
Education loans for better employment opportunities
Funeral expenses, when you need to contribute
None of our business finance 🙂
Apply online now: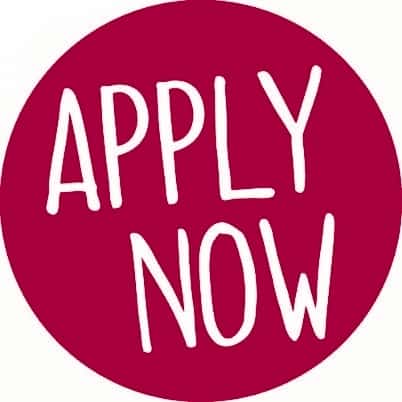 Frequently Asked Questions
Of course with any loan application, you may have some questions.  Give us a call on 0800 255 155 or visit our FAQ's page,  where you can get answers to the following:
What do I need to send to you?
How do I get my information to you?
What happens once I have completed the Application?
What happens once I have signed everything?
How do I get my information to you?
Who will see my application?
You have approved my loan, what happens now?
What if I have a poor credit rating or defaults?
I can't find the answer to my query?