Business Finance
Did you know New Zealand has over 530,000 registered enterprises?
Every day many Kiwi's decide to put a stake in the ground and take some action on a business idea they have.
Perhaps you want to start a side business at home making jewellery or open your own cafe specialising in recipes from your grandmothers cook book.
Loansmart helps your dreams turn to reality – if you've got a small business idea that needs some funds to get it going.  Talk to us, or simply apply online using our application form – it takes around 5 minutes to complete.
Launching a business can seem like a huge risk, but it's also incredibly rewarding. If you are planning to start a business, here's a few key lessons that will make sure you get off on the right foot.
1. Ask for advice
Just because you've decided to be your own boss doesn't mean you have to go it totally alone. There is a variety of people who will be able to provide you with useful information about getting your business off the ground and how to make it succeed.
First-time business owners can often be overwhelmed by the mix of compliance, accounting, payroll, export rules, council codes, employment relations, resource consents and all the other issues they have to deal with. Having someone on hand who can provide expert advice is a huge advantage and will make the whole process a lot easier.
One often overlooked, but very valuable, source of business advice could be your accountant. They likely have worked with hundreds of other small businesses and will have helped many of them through exactly the same challenges you are facing.
2. Plan ahead
When starting your own business, you're expected to keep a lot of balls in the air. That's why it's helpful to sit down before your business opens its doors and put together a long term business plan.
Having a plan to refer back to when things are tough will help you avoid getting lost in the day-to-day details of running a business, and will ensure you keep your eye on the big picture.
3. Know the Territory
Before starting a project as large as launching a business, it's worth taking the time to do your research. Make sure you are as informed as possible about the industry you are trying to break in to. Who are your main competitors? What are the most significant issues in the industry at the moment? Has someone else tried to launch a business similar to yours before? What happened to them?
Making sure you do your homework will mean no nasty surprises once you open your doors.
4. It's All About Systems
With so much happening at once and so much to keep track of, getting your business systems and processes right is key to making sure your business succeeds. There are so many inexpensive options for business management software today both online and for the desktop that there really is no reason to start a business without a system in place.
5. Get online
As a new business looking to stand out from the pack, the online space will be your best opportunity to connect with more customers.  Make sure you have a website and establish social media accounts.
6. Start-up funding
We offer personal loans for a variety of reasons, and funding your business idea could be one of them, all you have to do is apply online.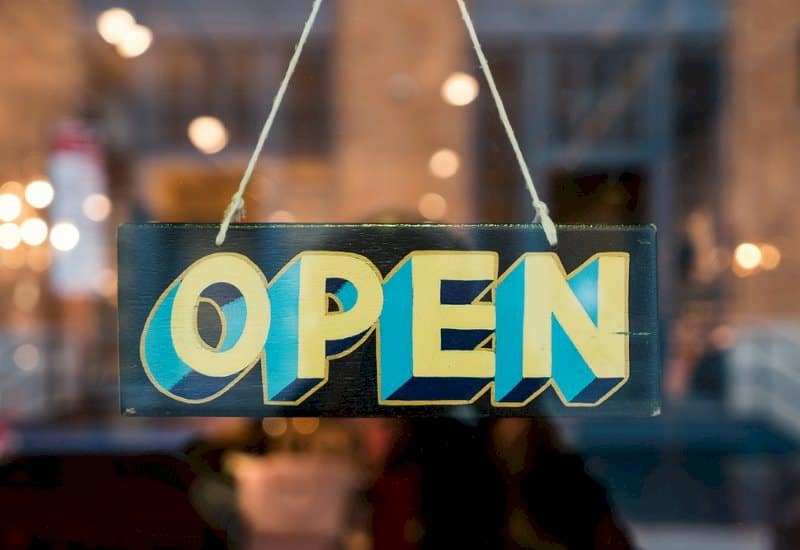 adapted from source