Home Improvements Outdoors
With autumn just around the corner, we start pondering about Home Improvements to see us through winter.
Our loans for Home Improvements and Outdoor Living improvements are tailored to homeowners who want to add value to their existing surroundings.  It might be you doing some DIY or you've got some grander ideas.  Whatever the case may be, let us help you get it done.
Maybe you're thinking about getting some tradespeople in to build a new deck, put up a fence or you're finally pondering about making those landscaping plans a reality that were drawn up a long time ago?
These additions can add up real fast, so if you've had a quote and its put you off the idea, why not talk to Loansmart, we can make things happen.  Planning these changes are exciting, they let you create the dream home you first envisaged. Having your finance approved ahead of time will allow you to know what you have to work with and budget accordingly.
Perhaps a new BBQ area or spa pool could be a go too – yes, relaxing on those cold nights before bed.
We can finance your ideas for a wonderful outdoor living area, all you have to do is apply online, our application form takes around 3 to 5 minutes to complete.
Home Improvements Finance (without all the tiresome paperwork!)
100% online application
Over 90% funded within 24 hours
No quotes or valuations required
Up to $100k unsecured *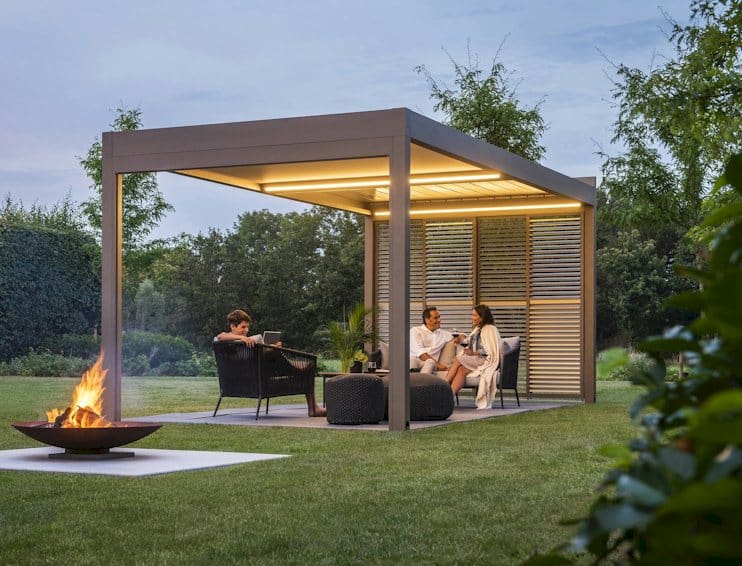 * NB, we can do loans for Home Improvements over $100k with home loans first mortgage finance also available.