Fast Money Loans
When you need money
Loansmart provides all sorts of finance for Kiwi's both secured and unsecured personal money loans for just about anything.
As one of New Zealand's most trusted lenders, we understand that everyone and every situation is different.
Whether you require a personal loan to pay an unexpected bill, provide a contribution towards a loved one's funeral expenses, a loan to repair your vehicle, wedding finance to pay for your big day, other special occasions, or funds for the home improvement project you been waiting to do, whatever the reason… Loansmart is here for you with our money loans.
In fact, we can finance just about anything including:
vehicle loans
weddings
student loans
home improvements
property loans (mortgage financing)
IRD tax debts
medical and dental expenses
special occasions
holiday loans
moving/relocating loans
funeral expenses
paying back friends/family loans
pet bills (emergency vets)
small business funding
and more…
All you have to do is work out how much you need and apply online.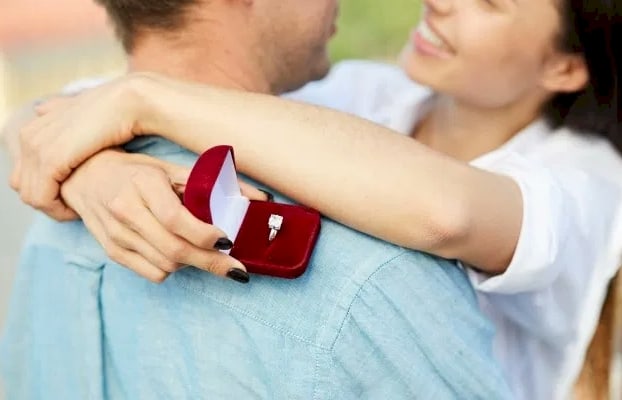 Grab one of our Money Loans today!
Apply online today and one of our consultants will be in touch with you during business hours Monday to Friday.