Special Events in Life
We go through our existence experiencing good times and occasionally sad ones, these life events, however, are what makes us.
So what is unfolding for you? Could it be an overseas experience, a wedding or you need to plan for the funeral of a loved one?  No matter what life events you need some financial help with, we'll gladly assist you if we can.
We have a range of loans to suit any set of individual circumstances and we're a lot more flexible than any bank out there.
Personal loans for all types of Life Events
Weddings
Divorce…
Holidays
The BIG overseas experience
Funeral expenses
Gifts
Home loan deposit
Baby on the way
Moving house (bond and rent in advance loans)
Whatever else you need, including none of our business loans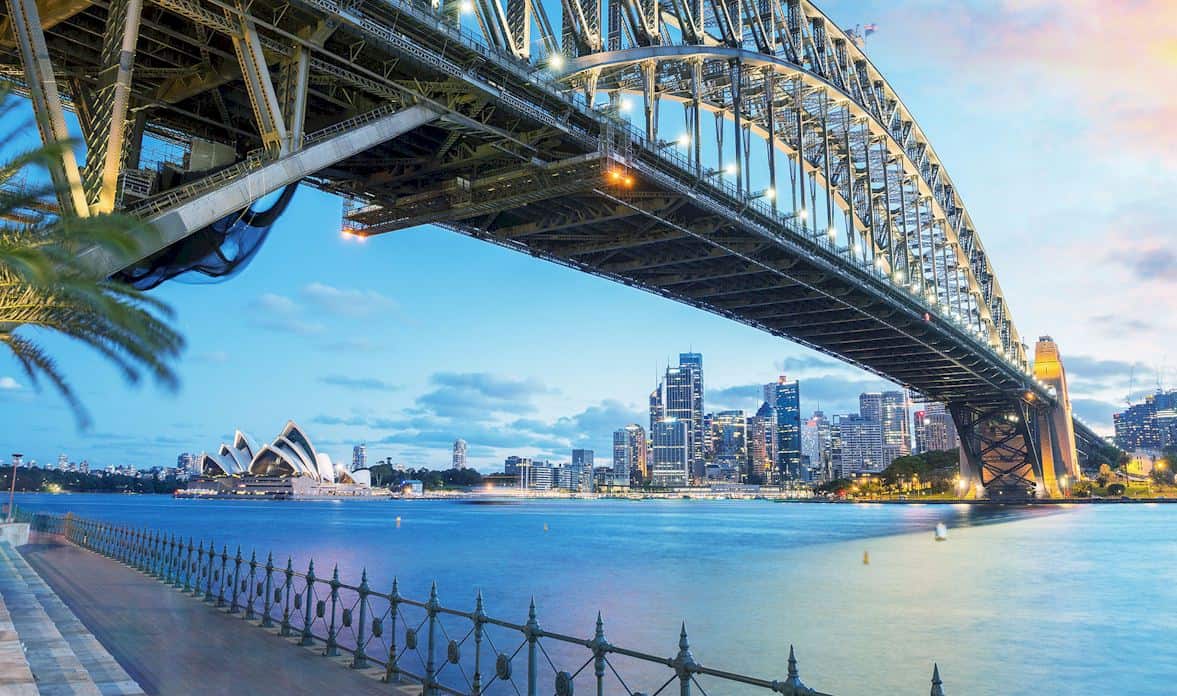 Personal Loan Example – How Much Can I Borrow
Your interest rate say on a $5,000 loan depends on the amount borrowed, your personal circumstances and credit history. The interest rate and repayment amount remain the same for the life of the loan.
And you can choose a repayment plan that suits you best, with flexible monthly, weekly or fortnightly payment options available – great for varying pay cycles and existing arrangements.
At Loansmart, we understand the many challenges life can throw your way, so that's why we've worked hard to create a suite of solutions that can help out. With several online calculators available, we've made choosing personal loans an easy experience.
All you have to do is decide how much you need (use our calculators) and apply online.
We are 100% online and your loan application can be submitted via any device 24/7, PC, laptop, tablet or phone.
If your Special Events personal loan is approved, we'll transfer funds the same business day to your account – so what are you waiting for, click the button above and let's get things underway for you.