APPLY TODAY – HOLIDAY HOURS
It's Thursday already in the last week before Christmas and like many, you might not have all your shopping and other important purchases sorted.
If you need some extra funds to help out this year, apply for a personal loan online.
NB, we might not get funds to you in time for the weekend, but Mon/Tue could still work for last-minute Christmas shopping.
Make Christmas awesome this year or have some cash available for those Boxing Day specials and grab some bargains – apply now!
Online applications received are processed within minutes of our staff accessing them with most loan applications that are in order paid to nominated accounts within hours.
APPLY NOW – DON'T MISS OUT
Complete our simple and easy 5-minute application form now.
CHRISTMAS BONUS
Apply, and get approved for a personal loan before Christmas arrives this year and be in the draw to win a $1,000 Prezzy Card.
That's right, organise your Christmas finance now and be in the draw to win:
get approved
drawdown your loan to be in to win!
The winner will be announced on Facebook and Instagram Monday the 30th, 2019.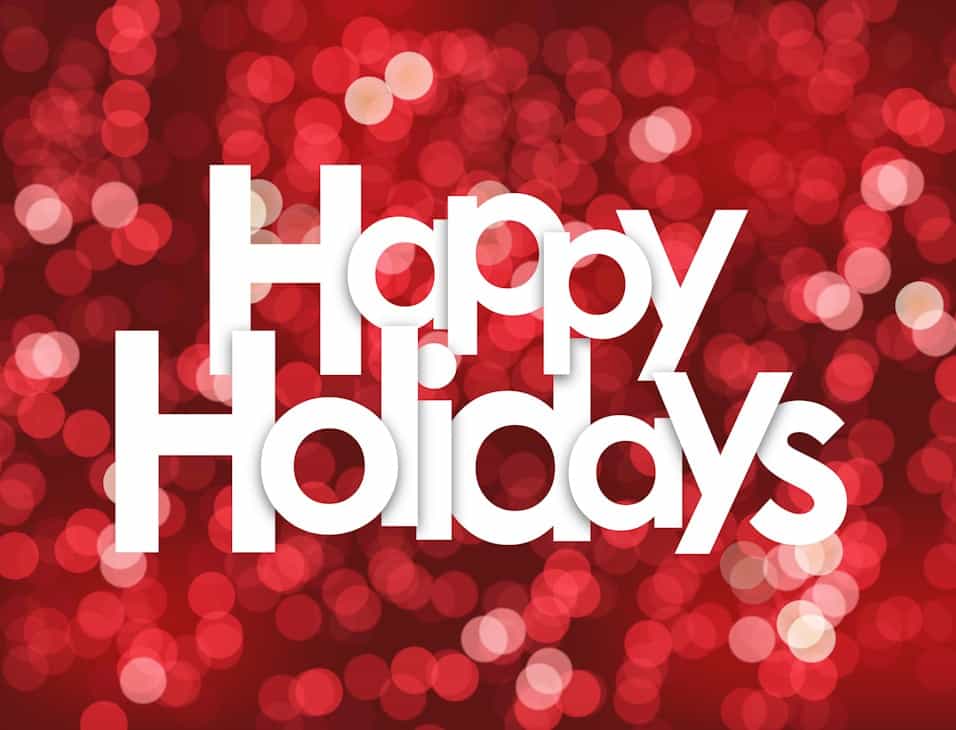 HOLIDAY HOURS – we close on the 24th at 2pm for the Christmas break.
We're only closed during the official holiday days, open for online applications in the gaps 🙂
Our website and online application form are:
OPEN 24/7