Garage Fun
Everyone deserves to have a good hobby or two and our Hobby Finance makes it easy.
After all, they are perfect avenues for unleashing some much-needed creativity or simply some well-deserved time-out. Nevertheless, some hobbies come with expensive price tags – A big train set, a top-end drone or helicopter system, diving, parachuting, fast car laps, you name it, some of these can be expensive for sure.  Of course, it doesn't have to be extreme, there are plenty of hobbies to take up and solid foundations make it all the more worthwhile.
Right now you may feel firmly established in your career, your life, and even your favorite pastimes, the truth is that there's never been a better time to pick up a new hobby at any age. You'll possibly discover a new passion, improve yourself, see the world from a different perspective, and ultimately shake up your life for the better. Sound good?
Of course it does, a hobby is a great way to get creative and at the same time get some time-out.
So get some Loansmart Hobby Finance today with our quick and easy 5 minutes online application.
Easy Application Process
Fast Results (within 24 hours)
Below are a few not-so-expensive ideas to ponder on…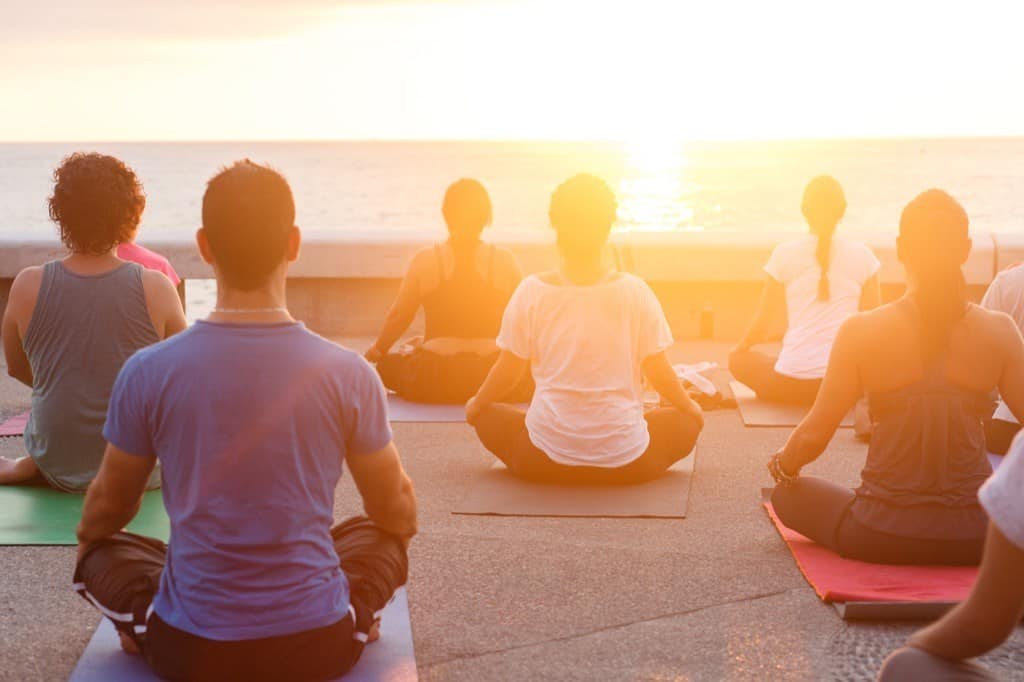 You don't have to join a yoga studio or buy fancy equipment to make yourself into an amateur yogi. With a decent matt (or comfortable floor) and a few YouTube videos, you'll be able to get a handle on the basics, and when people ask you what you've been up to, you can say "Downward Facing Dog."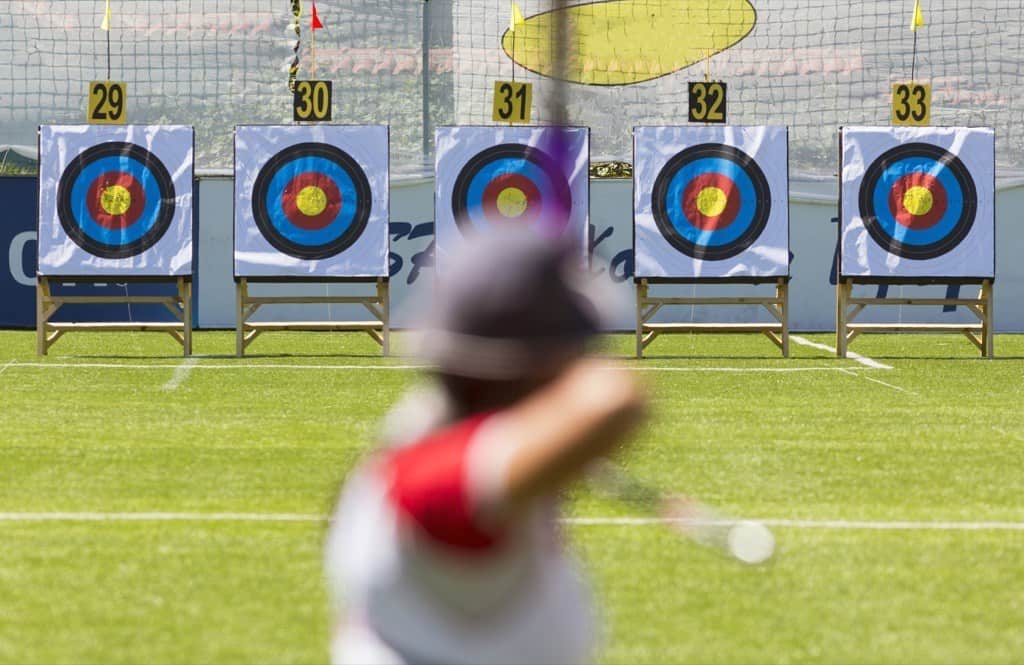 Ok. this one you might need a little Hobby finance, but you can get a lot of enjoyment out of archery. Tap into your inner Robin Hood by picking up a bow and aiming for the bullseye. There are archery clubs all around New Zealand where you can rent a bow and arrows to practice for a monthly or one-time fee. It's a simple sport to learn and even if you aren't cracking one arrow with the next, getting out on the range to work on your aim is not a bad way to spend some time-out.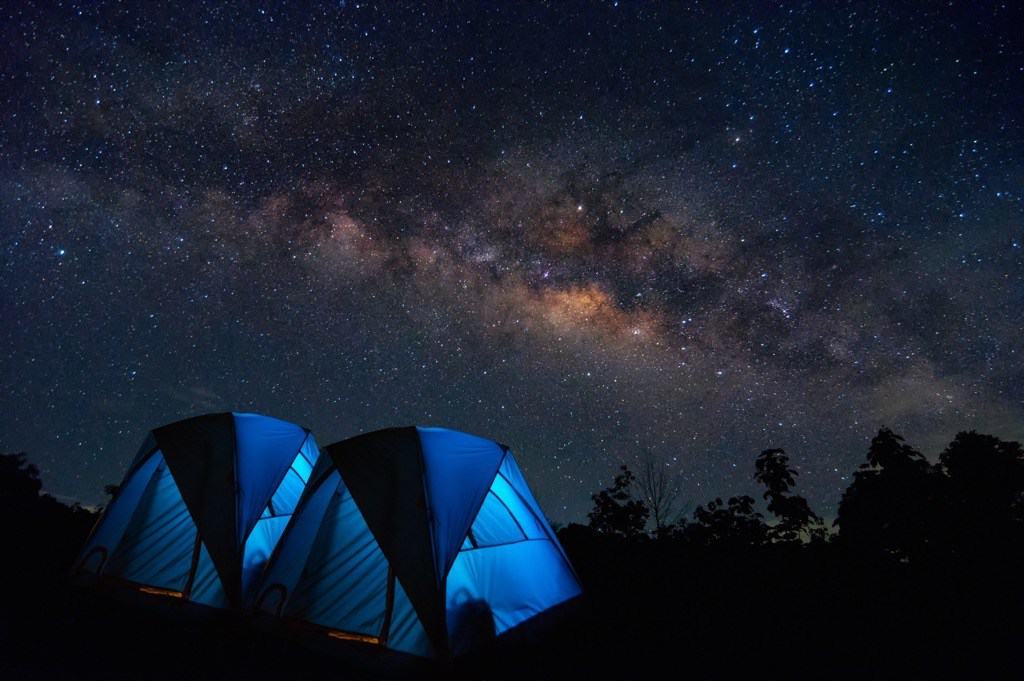 Want to impress basically anyone with some killer celestial knowledge? Learn to read the night sky by studying up on a few of the major constellations. Spend a few evenings scoping out the stars from your roof or porch—or, if you're in a light-polluted city or town, get out to the countryside. If you're feeling ambitious, pick up a telescope and get a closer look at the stars and planets—and maybe invite some friends over for a stargasing party.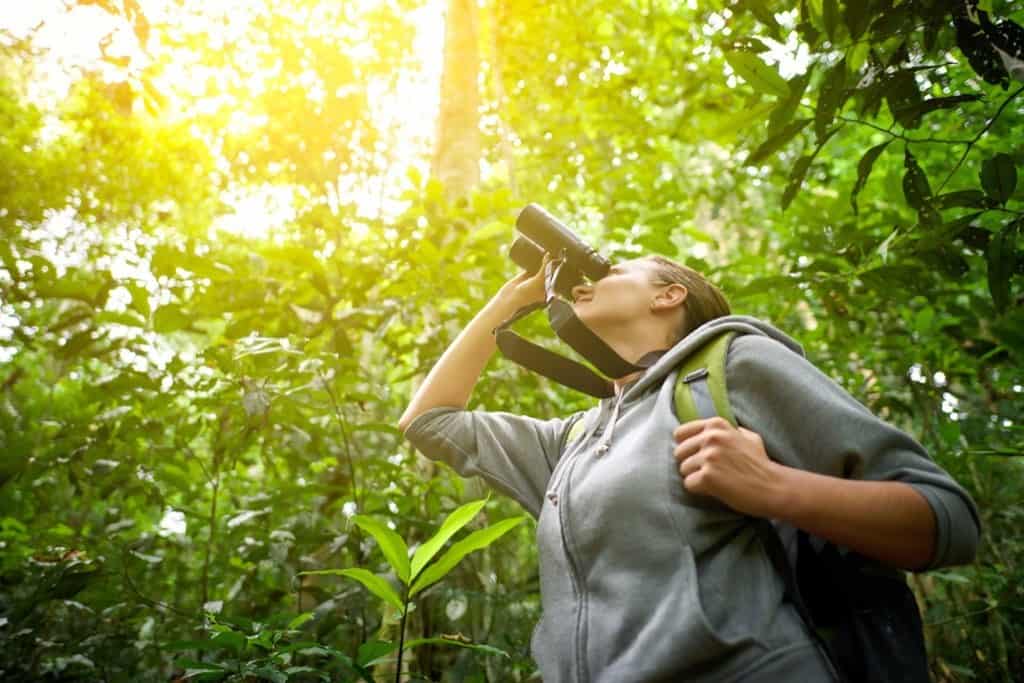 Talk about something that used to be niche but is rapidly becoming mainstream. When you get into it, birdwatching can actually be a supremely relaxing, meditative way to spend an hour. Learn a few of the local species of winged creatures in your area and find a good spot to view them—whether it's a park, a hiking trail, or just killing a few minutes looking out your window. Not only will you find it peaceful, but you'll also look pretty sharp when you can tell the difference between birds.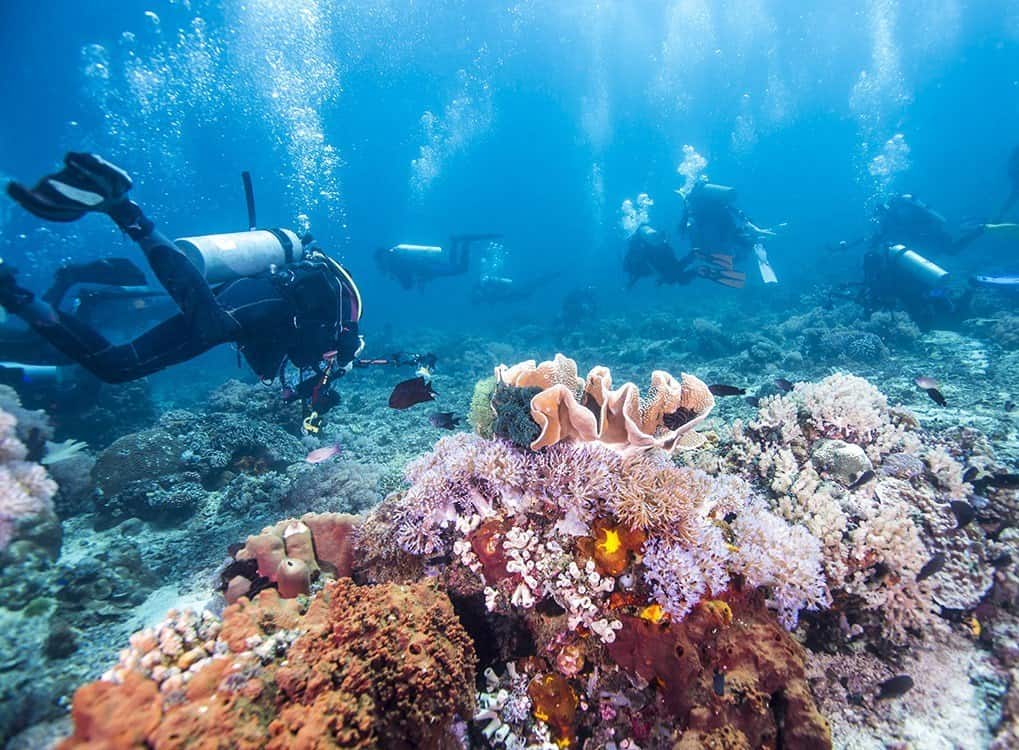 To start with, strap on a mask and hop in the water to scope out some stunning coral and fish, and other sea creatures. If you find you really enjoy it, take your hobby a step further by becoming a certified diver. You can get into a Zen mood floating in water with few sounds but your own breathing—just so long as you don't run into any man-eating sharks.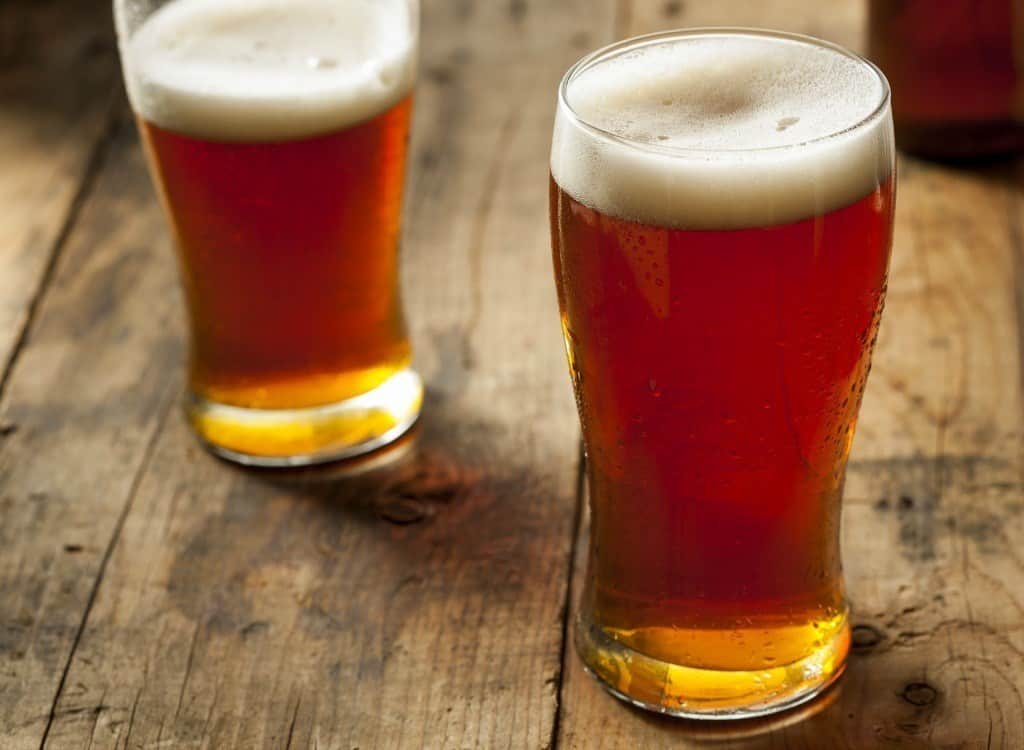 With a make-your-own-beer kit and a little time, you can turn that unused corner of your garage (or spare room) into a microbrewery. Whether you like ale, lager, or stout, there's a brew kit out there for your taste, and at less than $50 a kit for many of them, you can afford to do some trial and error until you create the perfect brew. When the beer is ready, it makes for a great excuse to throw a party, or celebrate by drinking yourself into a stupor.