Finance for Anything
Bills piling up? Time for a break? Car needs an upgrade?
Grab a personal loan from Loansmart – friendly, fast and efficient – making finance easy!
* Finance for anything
* Flexible terms
* Great rates
* 3 to 5 minute application
Moving you forward, Loansmart – Apply Today!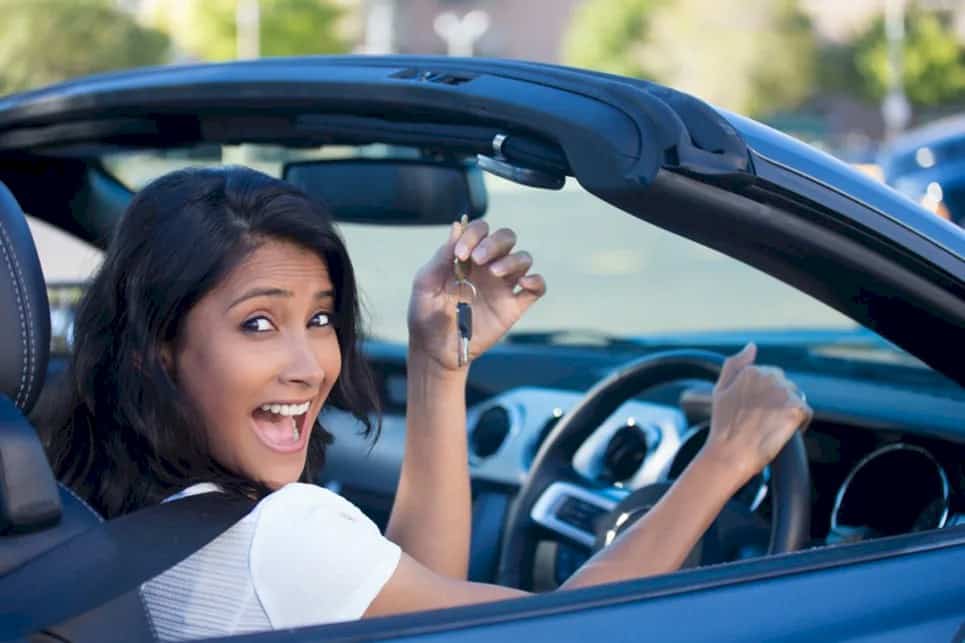 Personal NZ loans for whatever you need
Need a new vehicle to get from A to B
Education loans for a course
Home Improvements and DIY jobs around the home
Moving house finance, movers and bond loans
Holiday, honeymoon or wedding coming up
Funeral costs, when you need to contribute
Emergency finance, dental/vet bills
None of our business loan 🙂
And of course our most popular finance application, Debt Consolidation – this is a great way to get ahead and clean up your debt.  For you, it might be worth rolling all your regular payments into one. Debt consolidation loans tend to have a lower interest rate overall and are spread out over a manageable period – so the weekly, fortnightly or monthly payments are smaller. Debt consolidation finance can make budgeting much easier because there's only one loan to manage.
A debt consolidation loan is used to combine multiple loans and debts into one. … We can help take the stress out of your overall debt by reducing your monthly repayments, or helping you to pay it off quicker. By consolidating your debts with Loansmart Finance, you could be saving money in interest and monthly repayments from day one!