Alert Level 3 is Coming
And then hopefully Alert Level 2 in the not too distant future. 🙂
Will you be ready to return to work.
Given the disruption we've all had, you might need some finance to help you transition back to the work-force.  Maybe an upgrade to your vehicle or some work clothing.
Our personal loan options can assist you to get back to work without any hassle.
Work out how much you need and then apply online using our quick and easy application – can be completed in under five minutes.
Most of our loans are processed the same day we receive the applications and with Internet banking being so efficient as it is, many of our clients receive their funds within just a few hours after applying.
Apply Today – our online loan application seriously takes less than five minutes.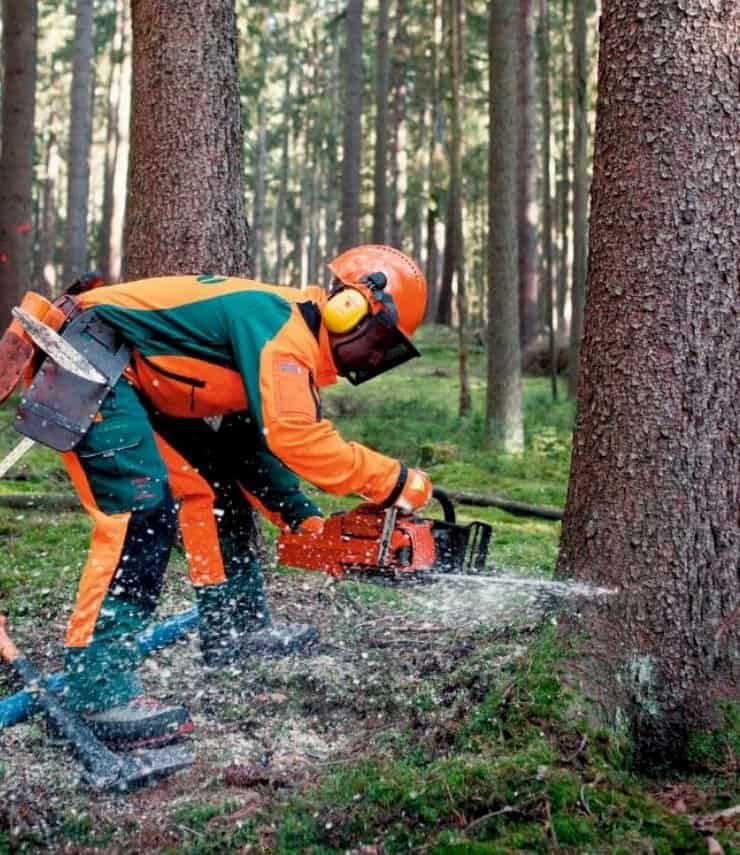 We Understand
If you need quick finance from a solid company that understands you, then Loansmart is the best choice.
Frequently Asked Questions
Of course, with any fast approval loan application, you may have some questions.
On our FAQ's page, you can get answers to the following:
What do I need to send to you?
How do I get my information to you?
What happens once I have signed everything?
What happens once I have completed the Application?
You have approved my loan, what happens now?
What if I have a poor credit rating or defaults?
How do I get my information to you?
Who will see my application?
I can't find the answer to my query?