New Car Finance
Have you thought about upgrading your car this weekend?
With a Loansmart Fast Car Loan, you could have the reassurance that funds could be available within 24 hours so you can find the right car at your price.
Having cash in hand puts you in the driver's seat when it comes to negotiating the price.  The right price and the right car loan at a competitive finance rate, that's what works!
Car loans are one of our specialties, we do thousands of them every year, so touch base with us today to get the ball rolling.
Let's get you in some new wheels – start with our 3 to 5-minute application process – application form.
2 Page Checklist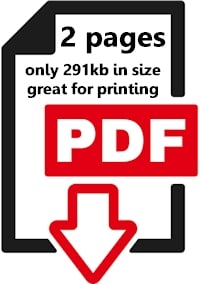 When looking at vehicles it's a good idea to have a checklist handy so you can weigh up the pros and cons of a vehicle.
We've put together a downloadable 2-page checklist for you based on the Consumer New Zealand format which is very comprehensive.
It may just well save you some very big headaches down the track.