We have Easy Loans Available
Our fast 5-minute loans online application process is easy to use. We're 100% online and your loan application can be submitted via any device 24/7, PC, laptop, tablet or phone.
If your easy loan is approved, we'll transfer funds the same business day to your account – so you can get on with your plans and not have to deal with the stress of finding the money.
Even if we can't help you with one of our easy loans, we will attempt to find you another lender who can help you.
At Loansmart we truly value our customers and make every effort to provide a quality user experience. So if it's simply an easy loan, emergency loan, debt consolidation loan, car finance or simply a 'none of our business loan', you can apply online.
Easy Loans from Loansmart – friendly, fast and efficient – making finance easy!
* Finance for anything
* Flexible terms
* Great rates
* 3 to 5-minute application
Moving you forward with 'great' loans – Apply Today!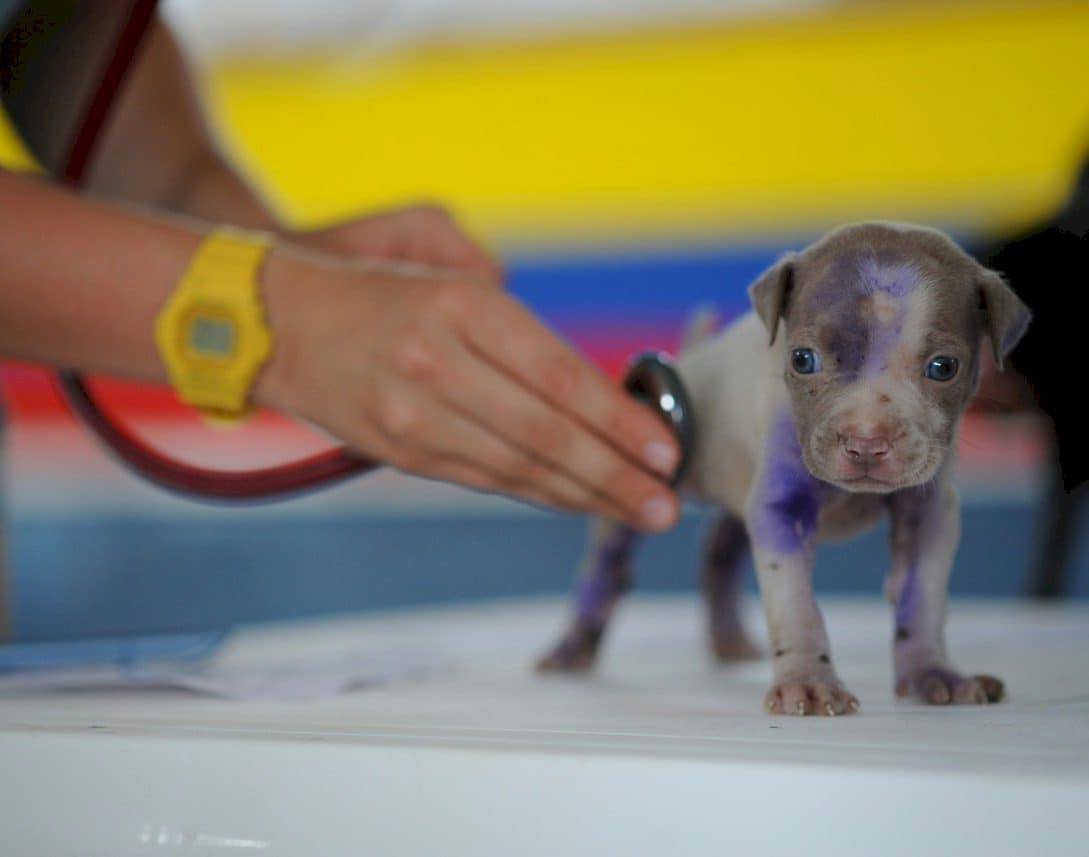 Recent Customer Feedback
"Thank you so much – I've got my car fixed to get to work.  You guys are incredible" – Maxine K.
"You guys rock, I am so grateful for your help.  My mum's tangi was beautiful and just the way she would have liked it" Miriama A"
An easy application form that I completed on my phone.  Couldn't be easier" – John T.
Easy Loans FAQ's
Of course with any loan application, you may have some questions.
On our FAQ's page, you can get answers to the following:
What do I need to send to you?
What happens once I have completed the Application?
How do I get my information to you?
You have approved my loan, what happens now?
How do I get my information to you?
What happens once I have signed everything?
What if I have a poor credit rating or defaults?
Who will see my application?
I can't find the answer to my query?