The Advantages
Debt consolidation loans are a great way to help sort out financial issues and clean up your debt. Here's seven benefits to consider a debt consolidation loan.
Easier to Manage Payments
You combine all your debt into one payment that is inline with your pay cycle.  It's a lot easier to get on top of your debt this way.
Lower Finance Rate Overall
Some charge cards are right up there, 25.99% for example, whilst a credit card could be 22%.  Then you have the penalties when one gets missed by accident or your simply don't have it.  One loan means one interest rate – you know exactly where you are.
Less Chance of Repossession
That's right, if you've currently got a car loan and say a charge card that has a couple of other big ticket items on it – managing all the payments along with your other obligations puts you at risk of repossession when the budget doesn't pan out.  One loan will ease that pressure.
Fixed Payment Amount
Enough said… You'll be able to budget better and know exactly where you are.  You can finally see your debt reduce after each pay cycle too.
Less Stress
Everyone knows that financial stress is a major for most people.  It affects our health, our relationships and in a world of credit, well, if you can reduce your pressure in this area of life, you'll be doing great.
More Left in the Budget
By combining all your debt into one easy to manage payment, there will be more left for you to put towards the things that count, i.e. family, savings and maybe even a holiday.
Better Credit Score
The credit monitoring companies today keep an eye on what you do in more ways than you might think.  At the moment they now track your pay-back habits.  Having one debt obligation ensures you have a better chance of keeping up with your payments and thereby attracting a more positive credit score for yourself.
A debt consolidation loan is a smart move – if you want to know more, apply online using our application form today: 
$12,000 Loan Example – How Much Can I Borrow
Your interest rate say on a $12,000 loan depends on the amount borrowed, your personal circumstances and credit history. The interest rate and repayment amount remain the same for the life of the loan.
And you can choose a repayment plan that suits you best, with flexible monthly, weekly or fortnightly payment options available – great for varying pay cycles and existing arrangements.
At Loansmart, we understand the many challenges life can throw your way, so that's why we've worked hard to create a suite of solutions that can help out. With several online calculators available, we've made choosing personal loans an easy experience.
All you have to do is decide how much you need to consolidate your overall debt (use our calculators) and apply online.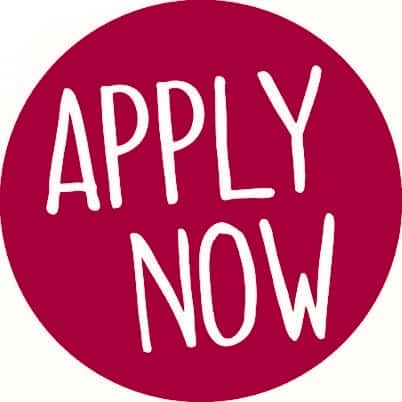 We're 100% online and your loan application can be submitted via any device 24/7, PC, laptop, tablet or phone.
If your loan is approved, we'll transfer funds the same business day to your account – so if you need a debt consolidation loan, click the button above.