Cash Loans
Same day cash loans are available following your application with the money deposited to your account within hours of being approved.
It's easy to apply with our intuitive application form, and it is ready 24 hours every day, all day, seven days a week.  So anytime you need to apply for finance we're here for you.
Our online loan application form takes less than five minutes to complete – how's that 🙂
We specialise in helping people to get cash loans finance that they need on terms that meet their budget.
Apply online here, for your finance requirements today.
General loans
BIG purchase loans
Debt consolidation (our specialty)
New vehicle – car, motorcycle, scooter – or other transport
Home Improvement and DIY jobs around the home
Emergency loans, dental/vet bills
Holiday, honeymoon or wedding coming up
Moving home loans, movers, bond and weeks in advance
Funeral expenses, when you have to contribute
Education finance for better employment opportunities
None of our business loans…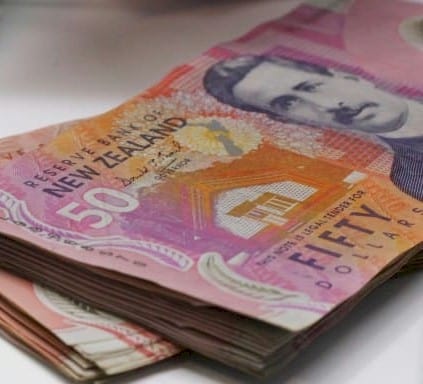 Loansmart for Cash Loans
We've been in business for over 10 years and helped tens of thousands of people to date  – you could definitely say we're experts in personal lending.*
The majority of our clients come back for another loan when they need another round of financing like upgrading a car, doing a house extension, planning a holiday, and more.  What's more, they refer their friends and family too for cash loans and other financial needs.
---
*We take our responsibilities as a lender very seriously and only loan money to people who are in a position to make repayments without causing any undue financial hardship.  Loansmart are recognised as a trusted lender in the market place.