Be cash ready – get yourself a bargain
When you go shopping for that car or another big-ticket item, have the cash ready to drive yourself a bargain.
Quick tip with car dealers
After your loan with us is approved and you've got the cash in hand, don't be afraid to walk away from the deal at the car yard.  They don't want you to leave so nudge them a little more on the price.  No car dealer can bear the thought of a cash buyer walking off the yard.
Loansmart, your trusted finance partner
We've been in business for over 10 years and helped tens of thousands of Kiwi's to date with personal loans  – you could say we're experts in personal lending.
The majority of our clients actually come back for another loan when they need another round of financing like upgrading a car, doing a house extension, planning a holiday and more.
So what are you waiting for – apply, and get approved today!
Interest rates from as low as 11.95% when you apply online
Loan applications processed fast, often loans can be in your account the same day!
Different people, different loans. Our helpful staff will tailor your loan to fit your needs*
No obligation online application form – takes around three to five minutes to complete
Apply online now
If you'd like to walk through the loan application process with someone over the phone, you can do so by calling one of our friendly and helpful customer service team members on 0800 255 155.
Our Loans are easy to apply for – in just a few minutes you'll be on your way  to getting a bargain for that big ticket item.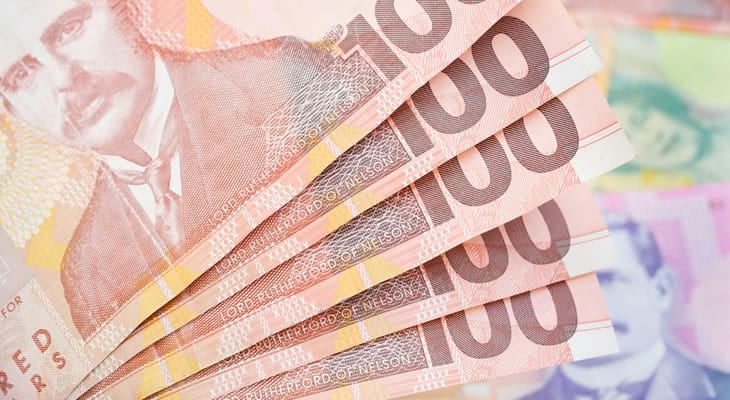 ---
*We take our responsibilities as a lender very seriously and only loan money to people who are in a position to make repayments without causing any undue financial hardship.  Loansmart are recognised as a trusted lender in the market place.