Quick fast and affordable loans! Loansmart explained everything perfectly and made the experience stress free!"

- Tamara
Stay tuned with the latest news, offers and tips from our passionate team of Personal Loan Consultants. Want to know something we haven't already written about? Let us know and we'll blog about it!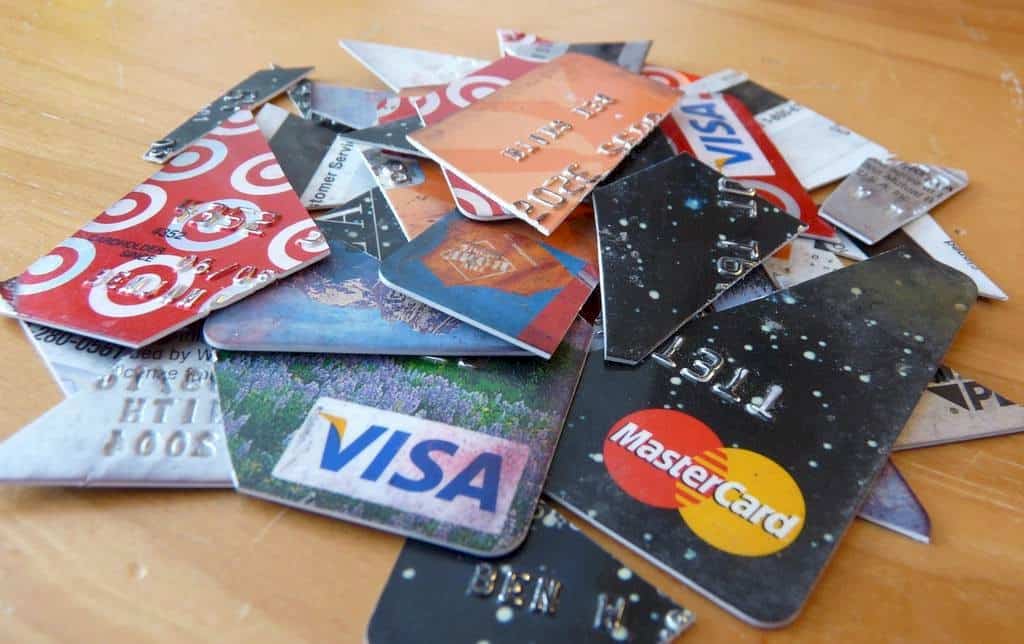 Debt Consolidation
One of the best debt free tips to clear up your overall debt is with a debt consolidation loan, one of our primary services. Our debt consolidation loans are specifically designed to get your debts in line, up to $30,000 where you roll it all into one easy to manage payment. Apply online, get sorted, and be on your way to becoming debt-free.
Read More »
Get A Free Loan Assessment
Loansmart is a highly reputable finance company that's been lending since 2008. Our experienced lending specialists work hard to get you the best deal. Benefit from fairer terms, fees, interest rates and a team that cares.
Get the complete package from a team that genuinely cares, and works hard to provide better options for you. Get Loansmart!