Easy $5,000 Loans
A common loan application we receive is a $5,000 loan request.
This is a great amount for consolidating debt, jumping into a new set of wheels, or being cash ready for other large purchases.
In fact, a $5,000 loan from only $55 per week is a way to get the finance you need without over-stretching too far.
Personal loans for anything
Consolidate your debt into one easy payment
Need a new vehicle to get from A to B
Holiday, honeymoon, or wedding coming up
Moving house loans, movers, and bond loan
Emergency loan, dental/vet bills
Home Improvements and DIY jobs around the home
Funeral costs, when you need to contribute
Education loans for a course
None of our business loans…
$5000 Loan Example – How Much Can I Borrow
Your interest rate say on a $5,000 loan depends on the amount borrowed, your personal circumstances, and credit history. The interest rate and repayment amount remain the same for the life of the loan.
And you can choose a repayment plan that suits you best, with flexible monthly, weekly, or fortnightly payment options available – great for varying pay cycles and existing arrangements.
At Loansmart, we understand the many challenges life can throw your way, so that's why we've worked hard to create a suite of solutions that can help out. With several online calculators available, we've made choosing personal loans an easy experience.
All you have to do is decide how much you need (use our calculators) and apply online.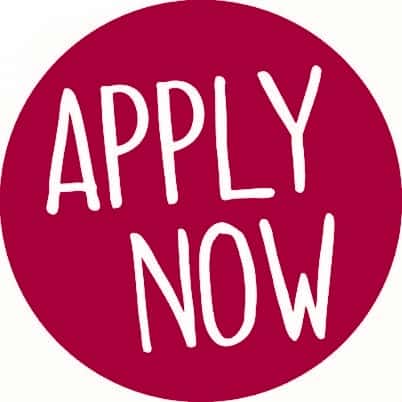 We're 100% online and your loan application can be submitted via any device 24/7, PC, laptop, tablet, or phone.
If your loan is approved, we'll transfer funds the same business day to your account – so if you need a $5,000 loan, click the button above.